Webinar #6:  

Funding Climate Action – A Bond and Beyond
Tuesday, June 22nd, 2021 at 10AM – 11:30 AM PST
This webinar is the sixth in The Climate Center's Climate Safe California webinar series.
Decarbonizing our economy at the speed required by climate science will mean massive new investments in the needed solutions outlined in this webinar. This could come from thoughtful taxes, fees, bonds, or other financial instruments, and must include policy that leverages large-scale investment by private capital.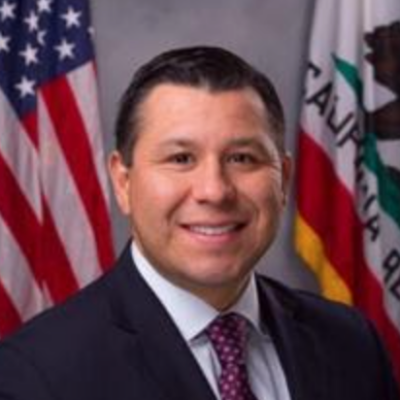 Eduardo Garcia represents California's 56th Assembly District, which includes cities and unincorporated communities in eastern Riverside County and Imperial County. Elected in 2014, Garcia is the current chair of Water, Parks and Wildlife. In this capacity he oversees some of the state's most pressing issues, such as drought conditions, and the implementation of the multi-billion dollar Proposition 1, Water Bond. Garcia also serves on the Assembly Committees on Appropriations, Communications and Conveyance, Governmental Organization and Utilities and Energy.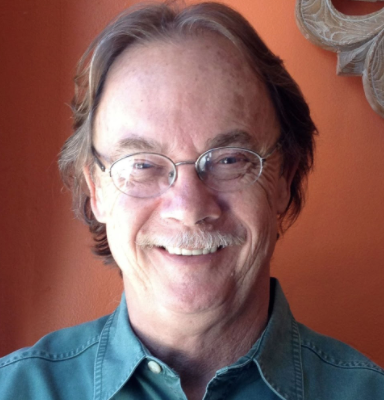 Denny Zane founded Move LA to coalesce environmental, labor, business, and community organizations to initiate Measures R (2008) and M (2016), each a ½ cent sales tax increase, in Los Angeles County.  Approved by more than 2/3 of voters, these measures will generate $120 billion over 40 years to invest in one of the most extensive rail and bus transit system development programs in the nation. Previously, Zane served 12 years on the Santa Monica City Council, including a term as Mayor, formulating Santa Monica's highly successful affordable housing strategies and leading the creation of the acclaimed Third Street Promenade.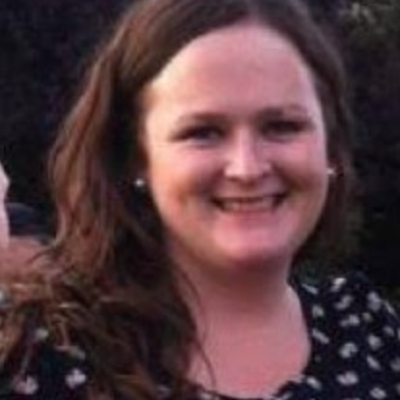 Jamie Callahan serves as the Deputy Cabinet Secretary in the Office of Governor Gavin Newsom. In this position, she oversees executive branch operations and policy development focused on climate change, business and economic development and international affairs. Previously, Callahan served as the Director of External Affairs in the Office of Governor Edmund G. Brown, Jr., overseeing the conception, planning, and execution of all major events for the Governor. She also directed the Governor's international portfolio: identifying engagement opportunities, strengthening partnerships between the office and other leaders and offices around the world, and advising the Governor on key meetings abroad. She helped to devise and strengthen several of Brown's signature climate initiatives, including the Under2 Coalition and the U.S. Climate Alliance, and served as Chief Executive Officer of the Global Climate Action Summit, which brought several thousand people to San Francisco over three days in September 2018 to spur climate leadership around the world.
Dan Adler is Senior Advisor for Climate Finance at the California Governor's Office of Business and Economic Development (GO-Biz) and the Infrastructure and Economic Development Bank (IBank), where he is leading the development of the Climate Catalyst Fund. Prior to this role, he was Vice President for Policy at the Energy Foundation, a partnership of philanthropies advancing clean energy markets across the U.S. He was previously Managing Director of the California Clean Energy Fund (CalCEF) and President of CalCEF Ventures, where he led the firm's efforts to identify and catalyze transformational new investment theses across venture capital and project finance. He has served as senior analyst in the Division of Strategic Planning at the California Public Utilities Commission, where he was responsible for the design and implementation of California's Renewables Portfolio Standard and was senior staff for climate policy. He has served on the boards of the American Council on Renewable Energy, the Coalition for Green Capital, the Vote Solar Initiative, and Energy Efficiency for All. He is a graduate of the University of California, Berkeley and Harvard's Kennedy School of Government.
Peter Luchetti is a as an economist and is the founder of Table Rock Infrastructure Partner's ("TRIP"). TRIP is an infrastructure fund focused on making private equity investments in greenfield and brownfield public and private infrastructure projects in the U.S. TRIP deals with 5 sectors including transportation, energy, social infrastructure, water & waste, and communications. TRIP specializes in water, wastewater and storm water, distributed energy resource (DER) P3 and alternative delivery applications in U.S. cities.