Climate-Safe California Endorsements
California, once a global climate leader, has fallen behind. As goes California, so goes the world — it's time for our leaders to put people before polluters and lead the way to a climate-safe future for all.
Learn about the Climate-Safe California campaign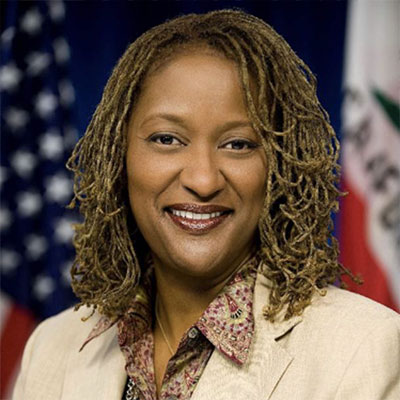 "The science supports the fact that California's climate crisis is real with dangerous and accelerating impacts on our vulnerable populations. Climate-Safe California offers a powerful solution that will hopefully catalyze similar efforts in other states, the nation, and the world."

Holly J. Mitchell
Los Angeles County Board of Supervisors, Former CA State Senator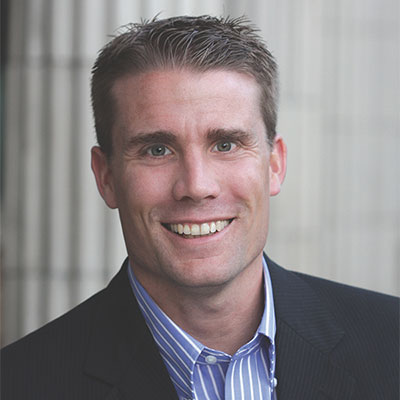 "The people of California have led the way combatting climate change and developing one of the nation's preeminent green economies. That said, as America's most populous state, we know we must do better because climate change is catching up to us. The Golden State is the canary in the coal mine. Now more than ever, we need the Climate-Safe California initiative and I'm honored to endorse its bold vision."

Mike McGuire
California Senate Majority Leader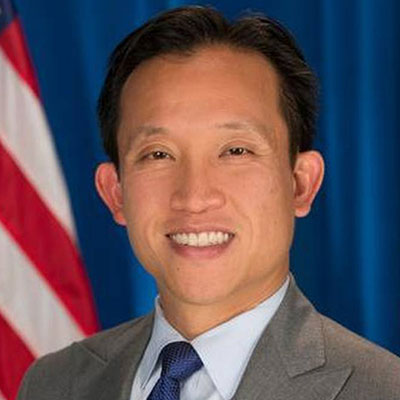 "I strongly support Climate-Safe California. It's time to take meaningful action on the climate crisis and shift to a 2030 time frame. Our communities and our children deserve no less."

David Chiu
City Attorney of San Francisco, former California State Assemblymember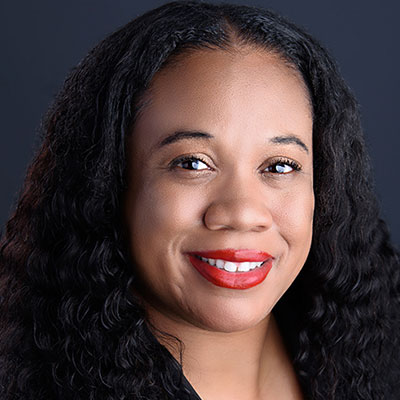 "My community faces extreme heat, power outages, and floods driven by climate change. I'm endorsing Climate-Safe California, because we need support from the state to address the climate crisis and protect our most vulnerable communities in these trying times."

Kimberly Warmsley
Stockton City Council Member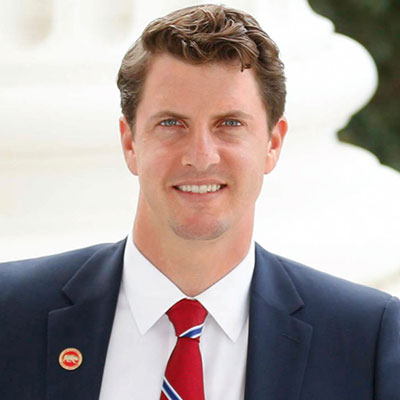 "[The Climate Center] has emerged as a force this year in our public policy discussions. We know that this has been a long time coming, but this campaign for a Climate-Safe California is not only crucial but it is scalable. The goal for a 2030 near term net negative emissions target is not just something we should be striving for in California, but should be pushing the administration [in Washington] to embrace as well."

Henry Stern
California State Senator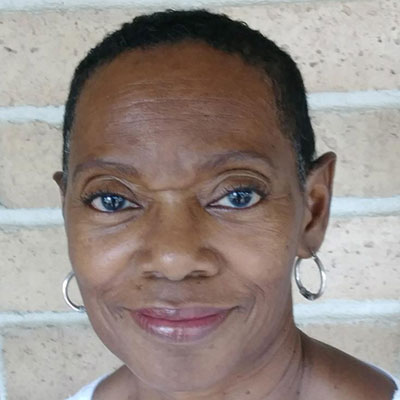 "Climate change is a public health crisis that impacts current and future generations."

Venise Curry, M.D.
San Joaquin Valey Regional Directory for Communications for a New California Education Fund, The Climate Center Board Member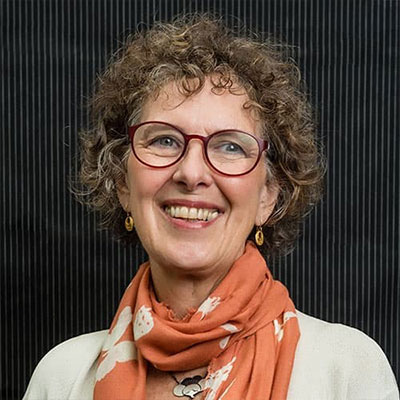 "No one can deny the health and safety impacts that our climate related risks are creating. We are in a climate emergency that requires immediate and decisive actions to save lives and to protect future generations. We urge Governor Newsom to accelerate climate policy timelines now."

Barbara Sattler, RN, DrPH, FAAN
Professor, University of San Francisco, Association of Nurses for Health and the Environment
""I support Climate-Safe California because it accelerates climate action while supporting a just transition for skilled labor as essential, so that all workers can benefit from a carbon-free economy."

Ash Kalra
California State Assemblymember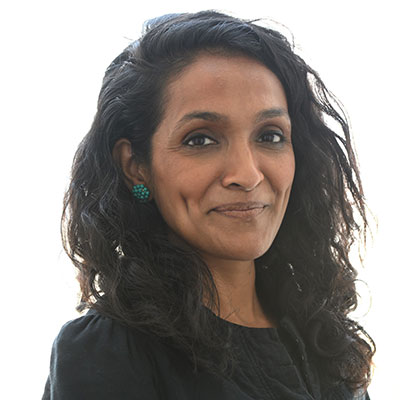 "From destructive wildfires to soaring summer temperatures, the gravity of our climate emergency becomes more apparent with each passing year. There has never been more urgency to enact solutions. The Climate Center plays a major role in advancing California's role in staving off the most devastating impacts of climate change, and ensuring a sustainable future for generations to come."

Nithya Raman
Los Angeles City Council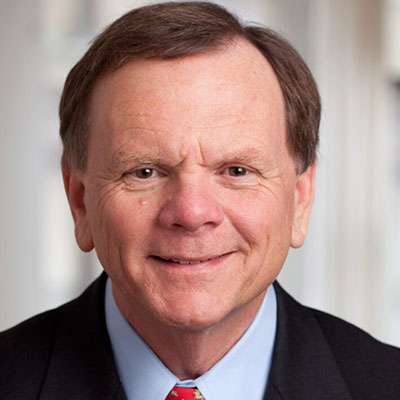 "I strongly endorse the goal of Climate-Safe California to achieve net-negative emissions by 2030. 2050 is too late. The campaign's focus on science, urgency, and policy is exactly what's needed – and California must lead the way."

Terry Tamminen
Former CAL EPA Secretary under Governor Schwarzenegger, former CEO of the Leonardo DiCaprio Foundation and President of Seventh Generation Advisors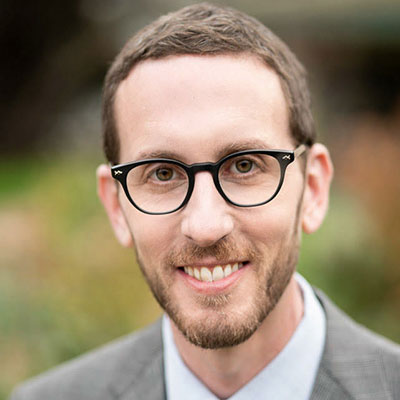 "Climate change is having devastating impacts on our planet. It's time to accelerate our climate action timelines to 2030 while prioritizing our most vulnerable communities and ensuring a just transition for the workers dependent on fossil fuel industries."

Scott Wiener
California State Senator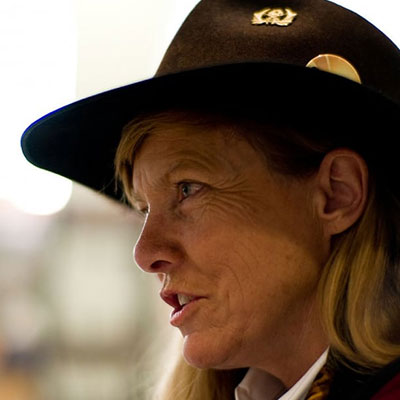 "Climate-Safe California is the bold pathway that leads toward shared prosperity on a healthy planet – exactly what California and the world need now."

L. Hunter Lovins
President of Natural Capitalism Solutions, Rocky Mountain Institute Co-Founder and author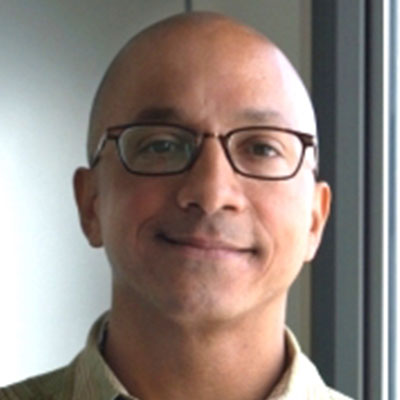 "I endorse Climate-Safe California because I believe in supporting direct action to create a sustainable and equitable future for us all."

David Pellow, PhD.
Department Chair, Professor, and Dehlsen Chair, Environmental Studies Program Director, Global Environmental Justice Project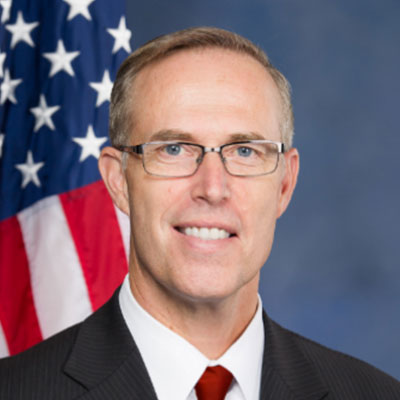 "I applaud Climate-Safe California for recognizing that solving our climate crisis requires setting the bar high enough to actually meet the challenge. I endorse this effort to keep California on that course, leading our country and the world toward climate solutions."

Jared Huffman
U.S. Congressmember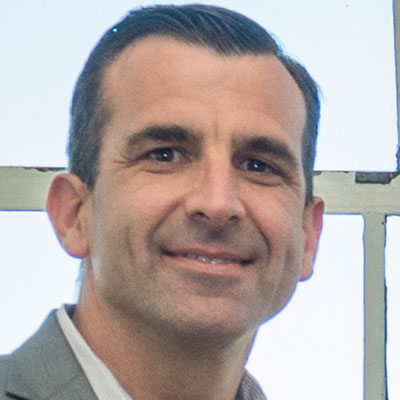 "Climate-Safe California prioritizes science in the fight to reduce greenhouse gases and transition to a carbon free economy. The campaigns goals of accelerating climate action, legislation, and net-negative emissions by 2030, will help generate a more sustainable and equitable future for both California and the world."

Sam Liccardo
Mayor of San Jose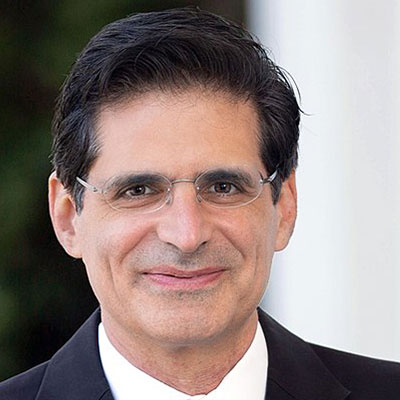 "We need climate action now. I applaud the Climate Center's leadership in highlighting the need for urgent action, founded on the latest scientific evidence."

Josh Becker
California State Senator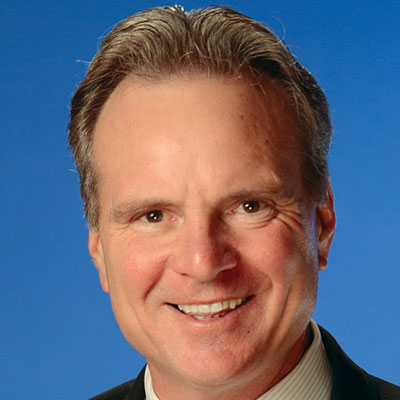 "California must retake its climate leadership by establishing bold 2030 goals aligned with the latest science as identified in Climate-Safe California. Anything less will fail our communities and our future."

Dave Cortese
California State Senator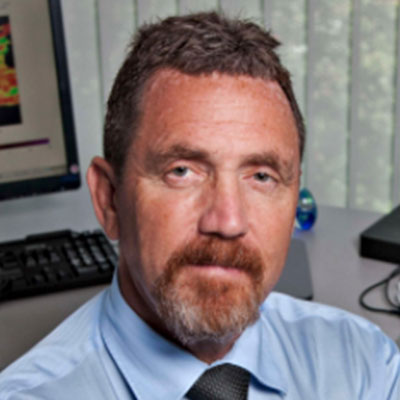 "Climate-Safe California works on finding and implementing solutions to the problem of human-caused climate change. Their work is critically important to ensuring a safer climate future for all of us."

Ben Santer, Ph.D.
Atmospheric scientist at Lawrence Livermore National Laboratory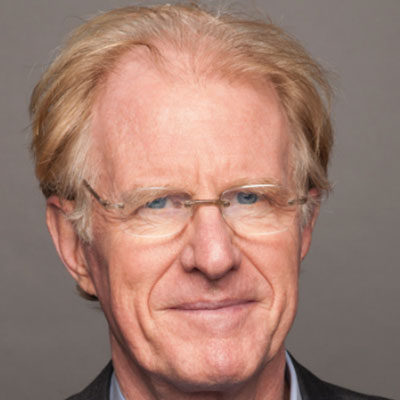 "Climate change is here. It is now. The Climate Center offers the best roadmap to get us where we need to be in the next few years. We need a carbon descent plan, and we need it now. Climate-Safe California is just such a plan."

Ed Begley Jr.
Actor and environmentalist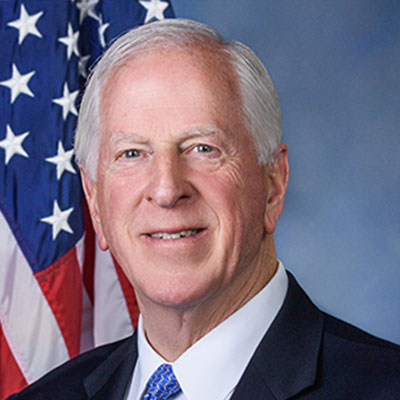 "Dealing with the climate crisis is more urgent than ever. California must accelerate its leadership and inspire the nation. I enthusiastically endorse Climate-Safe California because it's based on science and charts the path toward solutions for sectors from agriculture to clean energy businesses."

Mike Thompson
U.S. Congressmember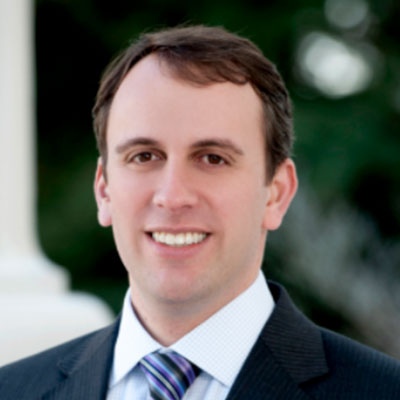 "Californians are suffering from climate crisis caused wildfires, extreme heat, unbreathable air, droughts and floods. To fight this crisis, we need partners like The Climate Center and initiatives like Climate-Safe California that promote science-based actions to build an equitable, carbon-free future for us all."

Marc Levine
California Assemblymember
"With the impacts of climate change already being felt in California communities, robust action is needed to propel our state towards achieving its climate targets."

Jack Broadbent
Former Executive Director, Bay Area Air Quality Management District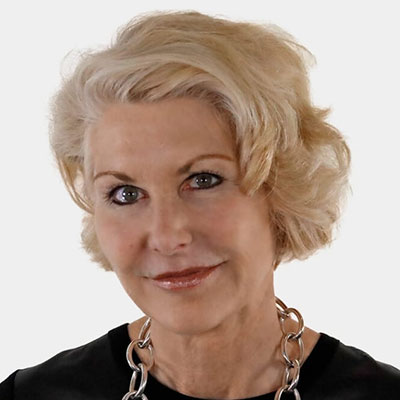 "The climate crisis is already impacting California residents on an economic basis that is not sustainable. Climate-Safe California advances legislation that leverages the technology and innovation necessary to combat climate change and reduce GHG emissions."

Catherine Von Burg
CEO and President, SimpliPhi Power, Inc.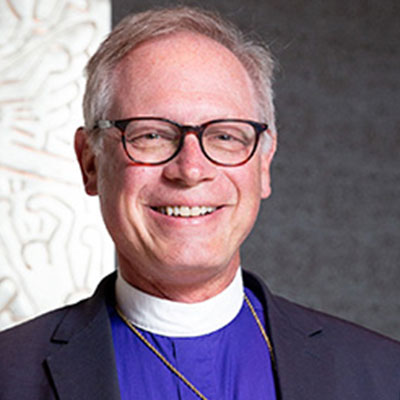 "We must 'raise ambition' on climate action, as former U.N. climate leader Christiana Figueres says, to meet the current planetary crisis. While we Californians are leading sustainability efforts in our country, we cannot be complacent. We must ramp up our advocacy, pushing the government and business sectors to transform; and we must transform our own lives to fight climate change."

Rt. Rev. Dr. Marc Handley Andrus
Bishop of the Episcopal Diocese of California
Organizational Endorsements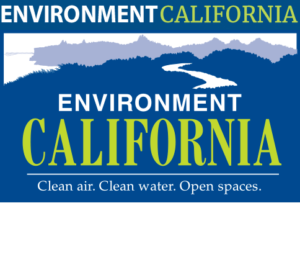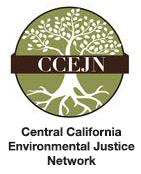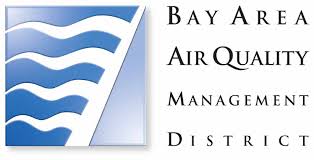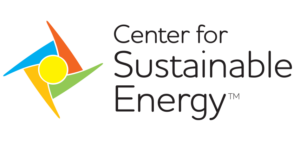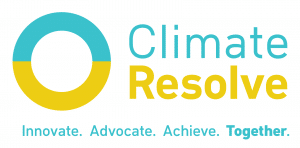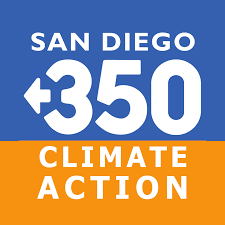 Business Endorsements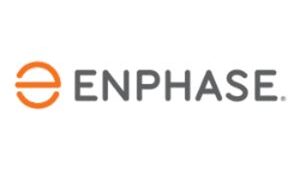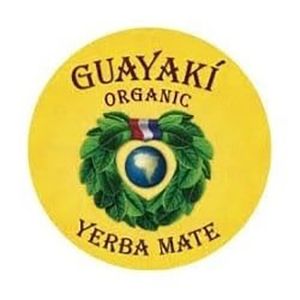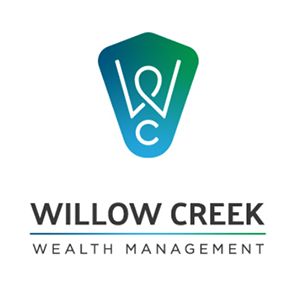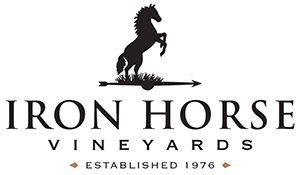 Government Representative Endorsements
Nithya Raman, Councilmember, City of Los Angeles
Matthew Mahan, Councilmember-elect, City of San Jose
Das Williams, Supervisor, County of Santa Barbara
Holly Mitchell, Supervisor, County of Los Angeles
Dan Kalb, City Councilmember, City of Oakland
David Canepa, Board President, San Mateo County
Shari Horne, Councilmember, City of Laguna Woods
Lindsey Horvath, City of West Hollywood
Sudhanshu Jain, Planning Commissioner, City of Santa Clara