About the Business Network
The Climate Center's Business Network is a growing association of over 70 businesses that are collaborating to find opportunities to build a climate-safe California. Members include a broad array of companies in a variety of sectors, including banking, finance, energy, food, wine, manufacturing, real estate, and more. Members gather regularly to share best practices and advocate for policies that will enable their businesses to thrive in a rapidly-changing economy. See membership levels here.
Become a member
You can become a member by clicking below or by contacting Doron Amiran by phone (707-525-1665 x 118) or by email.
Business drives innovation
Business Network members share the vision of The Climate Center that business drives innovation and must play a crucial role in addressing the climate crisis and avoiding devastating impacts to the economy. By becoming a Business Network member, you can demonstrate your commitment to a clean and resilient economy, while gaining access to a network of the best and brightest minds in sustainability.
Read about how business members are working to secure a climate-safe California in news coverage here.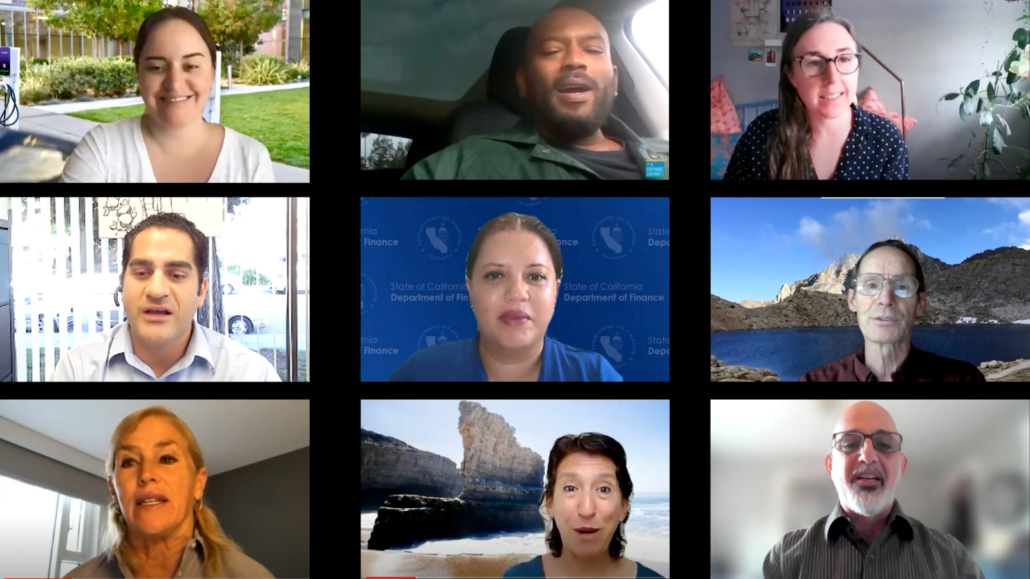 Business Network Breakfasts
Our Business Network breakfasts offer members an opportunity to hear from thought leaders and policymakers on climate-related issues affecting the business community. The breakfasts offer a way to find potential partnerships and learn best practices for sustainability. Past featured speakers have included State Senators, CEOs, and thought leaders from community organizations, academia and more. See a list of our members here.
Member spotlights
We love sharing what our members are doing to create a climate-safe future. Our member spotlight videos have been shared across social media channels and on our website, as well as in our emails. Check out a playlist of member spotlight videos to see how these business leaders are working to build a climate-safe future. Members featured include SolarCraft, Recology, Labcon, Guayaki, Willow Creek Wealth Management, Soiland, and Hobo Wine.
Hear from our members