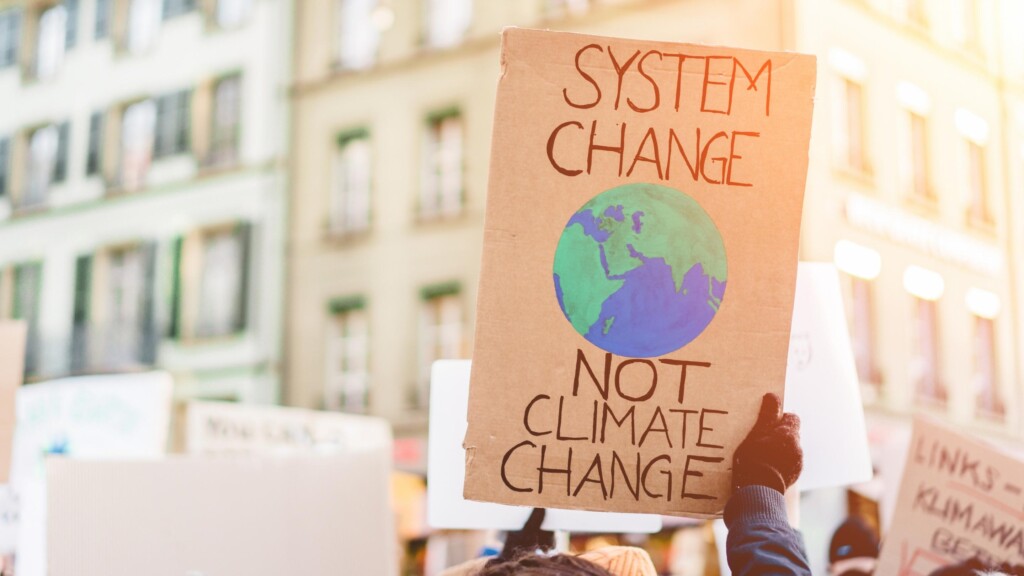 Ambition
We strive to enact bold climate policy based on what is necessary to achieve a climate-safe future. We are not limited by what pundits deem feasible.
Collaboration
Everything we do, we do in partnership. We bring communities together — from businesses and local governments to nonprofits, environmental justice leaders, and academics — building power together to achieve the climate solutions we all need and deserve.
Equity
California can and should be a place where everyone can thrive. We prioritize policies that ensure communities on the frontlines of fossil fuel pollution and climate impacts are the first to benefit and enable their access to equitable climate solutions.
Inclusion
We respect, encourage, and welcome different perspectives, experiences, and ideas to confront the climate crisis.

Innovation
We harness the power of creativity to envision and put into practice the bold, transformational policies and solutions that will ensure a climate-safe future in California and beyond.
Responsibility
We believe in shared responsibility to care for one another, our communities, the natural world, and the planet we call home.