Join Our Leadership Circle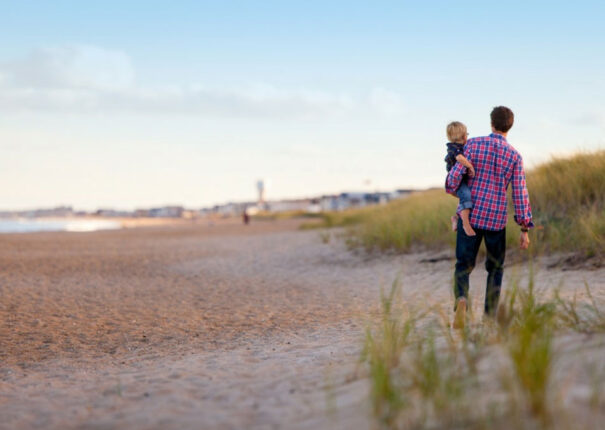 Leadership Circle members power The Climate Center's Climate-Safe California campaign. Your generous financial support is the investment we need to reverse the climate crisis and ensure California takes the lead again in climate solutions — for you, your community, and the planet. In our fiscal year 2024, (July 1, 2023 to June 30, 2024), our goal is to raise $4 million which will put us at $10 million of the $18 million we need to raise by 2025 to fully fund The Climate Center's Climate-Safe California campaign.
Please join us today! Gifts at every level are greatly appreciated. As a donor, you'll hear from us regularly with updates from The Climate Center staff and experts, invitations to exclusive events, webinars on the latest in climate science, and news from around the climate movement.
Leadership Circle Giving Levels
Climate Giant ($100,00 and up)
Climate Warrior ($50,000 – $99,999)
Climate Heroes ($25,000 – $49,999)
Climate Leaders (10,000 – $24,999)
Climate Champions ($5,000 – $9,999)
Climate Defenders ($1,000 – $4,999)
Climate Avengers ($500 – $999)
Climate Contributors ($250 – $499)
Planned Giving
There are additional ways to make a great difference for The Climate Center. Consider naming The Climate Center in your will, contributing with appreciated stock and securities, making arrangements for your retirement funds, and more. Please click here to learn more about planned giving and joining our Eunice Foote Legacy Society.
Your Support Will Help Us Scale Up.
Together we are developing a suite of cutting-edge climate policies and mobilizing people across the state to help turn them into law. Our work requires cultivating strategic partnerships and coalitions statewide, growing our reach and influence, and creating a diverse, equitable, and inclusive organization that reflects the rich diversity of California. 
We partner with donors, businesses, environmental justice and labor advocates, nonprofits, and legislators. We build thought leadership through extensive media coverage, social media channels, and educational online events. Our work is guided by our core values: ambition, collaboration, equity, inclusion, innovation, and responsibility.