Join Our Leadership Circle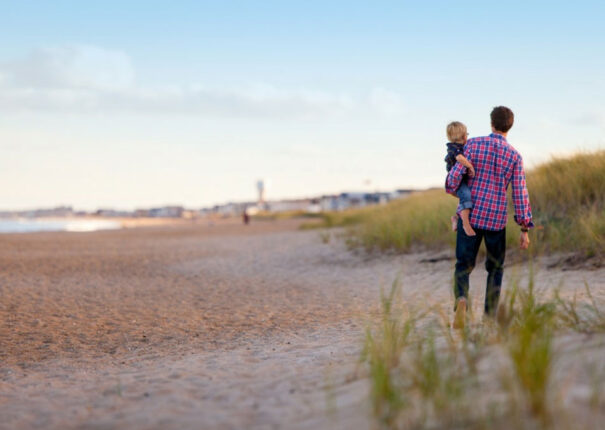 We have a vision for a thriving, healthy California. One where everyone enjoys equal access to clean air and water and reliable, affordable energy. Together, we can build a climate-safe future in California and beyond.
Leadership Circle members power The Climate Center's Climate-Safe California campaign. Your generous financial support is the investment we need to reverse the climate crisis and ensure California takes the lead again on climate solutions — for you and your loved ones, your community, and the planet. In our fiscal year 2023, (July 1, 2022 to June 30, 2023), our goal is to raise $3,170,000, 34 percent more than our prior fiscal year. This will bring us nearly halfway to our goal of $18 million by 2025.
Please join us today! Gifts at every level are greatly appreciated. As a donor, you'll hear from us regularly with updates from The Climate Center staff and experts, invitations to exclusive events, webinars on the latest in climate science, and news from around the climate movement. See the benefits of each giving level below.
Leadership Circle Giving Levels
Climate Giants ($100,000 and up)
Benefits:
Invitation to participate in policy strategy discussion with the leadership of The Climate Center during the 2023 legislative season
Quarterly in-person updates with CEO
Leadership Circle Engagements from small dinners to garden gatherings
Branded vest + hats for the donor(s)
Climate Warriors ($50,000-$99,999)
Benefits:
Quarterly in-person updates with the CEO
Leadership Circle Engagements from small dinners to garden gatherings
Branded vest for two
Climate Heroes: ($25,000-$49,999)
Benefits:
Leadership Circle Engagements from small dinners to garden gatherings
Branded hats for two
Climate Leaders: ($10,000-$24,999)
Benefits:
Climate Champions: ($5,000-$9,999)
Climate Defenders: ($1,000-$4,000)