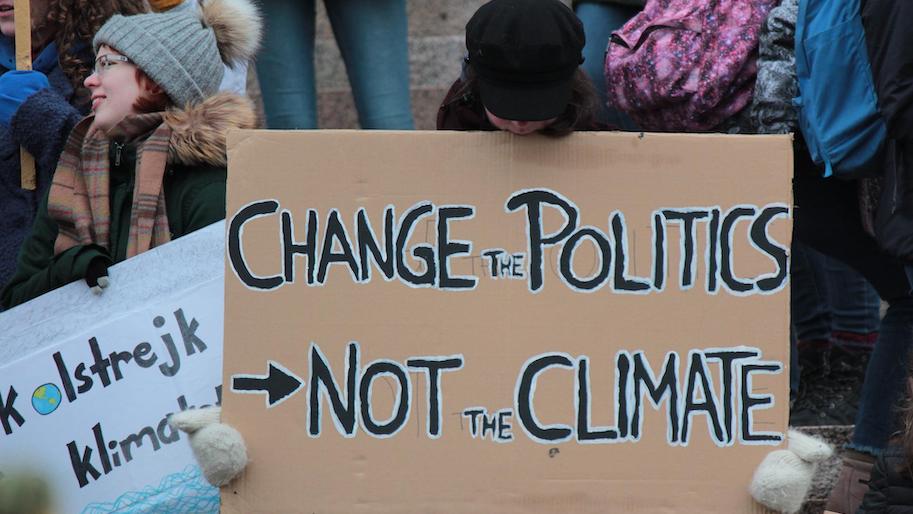 The Climate Center team is laser-focused on equitably reducing climate pollution at speed and scale, starting in California. Our work catalyzes other states and nations to act for a climate-safe future — as goes California, so goes the world.
We make change through an ambitious and achievable vision, developing science-based research to drive policy, and mobilizing a powerful coalition of climate advocates and partners across sectors.

Together with local governments, labor unions, business leaders, environmental organizations, climate justice advocates, and more, we're pushing lawmakers in Sacramento to enact accelerated, equitable climate policies.
These bold policies will unleash innovation across the economy and channel market forces, making climate-friendly choices accessible to everyone. With the whole of our government and economy moving in the right direction, we'll reduce climate pollution and increase climate resilience at the speed and scale required to secure a healthy, climate-safe future for all.