Webinar: Huge Win! Culver City says no to oil, yes to jobs
Cohosted by Sierra Club
and The Climate Center
Wednesday, October 7, 2020
California Senator Holly Mitchell and Culver City council member Meghan Sahli-Wells, along with The Climate Center and The Sierra Club, talked about Culver City's recent success securing a plan to phase out oil operations within 2500 feet of homes, parks, and schools– while calling for a just transition for oil workers through oil well remediation jobs. Watch the recording to learn about the years of organizing by frontline Culver City community members and the role of labor unions in securing this win.
Speakers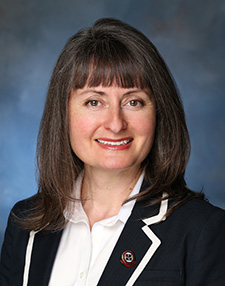 Council Member and former Mayor Meghan Sahli-Wells is the fifth woman to be elected to the Culver City Council in the city's 103-year history. Her most notable achievements include making Culver City a 100% renewable energy city, committing to achieve a 100% electric bus fleet by 2028, launching Culver City's equity and youth empowerment work, and spearheading efforts to phase out oil drilling in the Inglewood Oil Field. She is a Board Director of Clean Power Alliance, Westside Cities Council of Governments, Regional Council for the Southern California Association of Governments (SCAG), and the Mobile Source Air Pollution Reduction Review Committee.
Senator Holly J. Mitchell has focused her leadership on improving human services, expanding access to healthcare, defending the civil rights of minorities and the undocumented, and reducing the numbers of children growing up in poverty. Senator Mitchell has consistently stood for environmental justice. She has supported legislation that prohibits oil drilling in state waters (SB 834), increases investments in our natural ecosystem (SB30), and places California on track to 100% renewable energy by 2045 (SB 100). She stood up against fracking, introducing legislation that would have put a moratorium on the practice in the State of California (SB 1132). Senator Mitchell sent a letter to the City of Los Angeles in support of adopting a 2,500-foot distance setback to separate oil and gas extraction operations from homes and schools.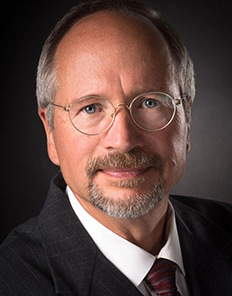 David Haake, MD chairs the Clean Break Team at the Angeles Chapter of the Sierra Club. Clean Break advocates for a just transition from dirty fossil fuels to clean renewable energy. Clean Break has been working to address the hazards of urban oil production in the Los Angeles area for almost ten years. David also chairs the West Los Angeles Group of the Sierra Club, Clean Power Alliance's Community Advisory Committee, and the National Sierra Club's Leader Recruitment Committee. David is a physician at the Greater Los Angeles Veterans Affairs Healthcare System and a Health Sciences Clinical Professor at the David Geffen School of Medicine at UCLA.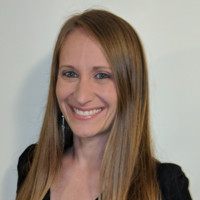 Monica Embrey is the National Associate Director of the Beyond Dirty Fuels Campaign at the Sierra Club, based in Los Angeles. Her work focuses on oil and gas production in California, to address the climate, environmental, health, and economic impacts of the industry. Monica has worked with community activists and diverse organizations across the country, including Greenpeace USA, to phase out oil operations, retire 10 coal-fired power plants and advance local renewable energy economies.
Speakers joining for the Q&A at 2 PM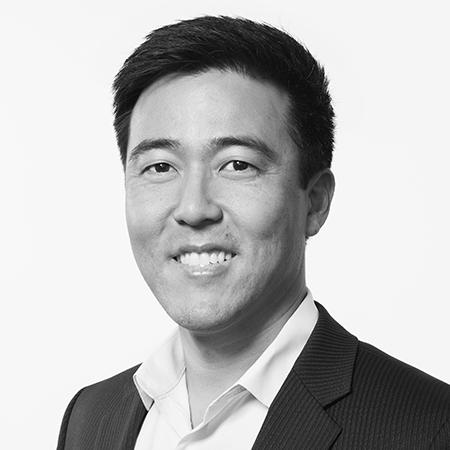 Damon Nagami is a senior attorney with the Natural Resources Defense Council and the director of NRDC's Southern California Ecosystems Project. He works to protect parkland, open space, and wildlife habitat and advocates for park and coastal equity in southern California. Damon's work includes protecting communities and the environment from the impacts of expanded oil production in Los Angeles County and throughout California. Prior to joining NRDC, Damon practiced environmental law at Bingham McCutchen LLP, specializing in contaminated property litigation, Clean Air Act compliance, and litigation under various environmental laws.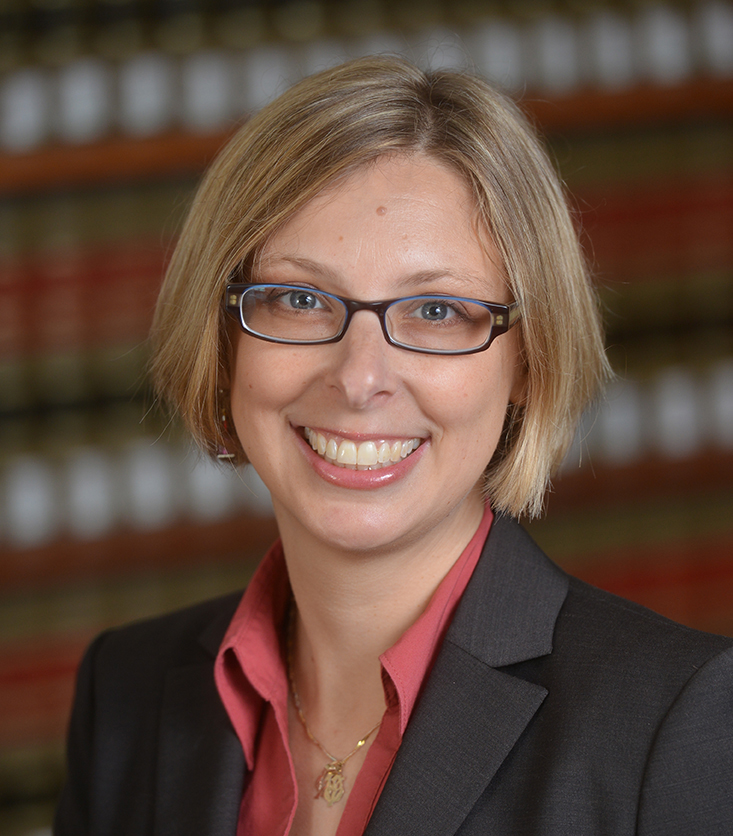 Maya Golden-Krasner is a senior attorney and Deputy Director of the Climate Law Institute at the Center for Biological Diversity. She represents the Center in litigation and policy matters involving oil and gas-related pollution. She also lectures on environmental justice law at UCLA School of Law.
Prior to working at the Center, Golden-Krasner was a staff attorney at Communities for a Better Environment where she represented the environmental justice group in litigation involving the California Environmental Quality Act and federal and state air, water, and land use laws.