Engage your local elected officials
You can build support among your local elected leaders for the Climate-Safe California campaign.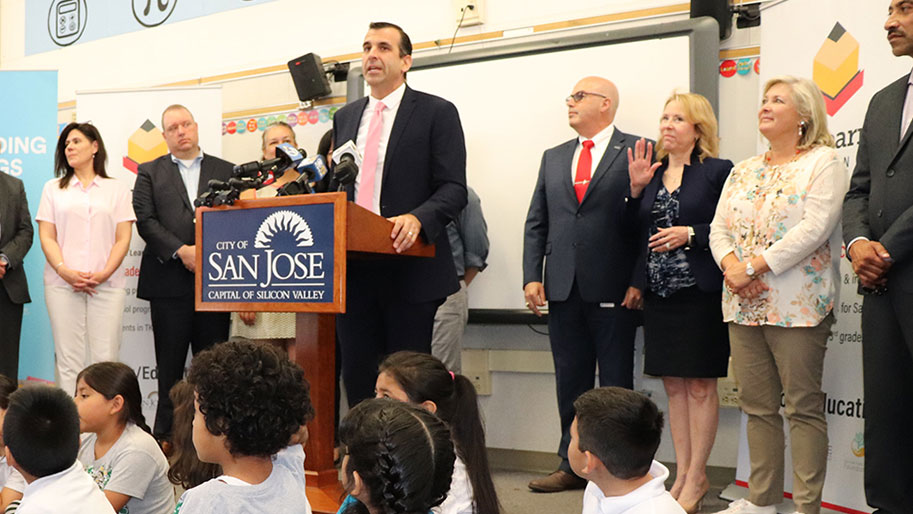 "The science supports the fact that California's climate crisis is real with dangerous and accelerating impacts on our vulnerable populations. Climate-Safe California offers a powerful solution that will hopefully catalyze similar efforts in other states, the nation and the world."

Supervisor Holly J. Mitchell, Los Angeles County Board of Supervisors, Former CA State Senator
Local Governments Must Lead
With over 4 million acres burned by wildfires in 2021 and a cost of $80 billion for the 2019 fires season alone, as well as 1200 premature deaths from wildfire smoke, local governments must work for bolder climate policy from the state.
Bold climate policies also have the potential to generate hundreds of thousands of new jobs. One study shows that $80 billion invested in climate measures in California would generate 727,000 new jobs. Inaction is significantly more costly than action.
Resources and Tools to Engage your Local Elected Officials
About the Climate-Safe California campaign
Endorsed by 2,000 businesses, elected officials, nonprofits, and individuals, The Climate Center's Climate-Safe California campaign offers climate solutions at the speed and scale that science demands. California has the tools and the know-how to remove more climate pollution than we emit by 2030. The Climate-Safe California campaign is a framework for getting it done. Together we can lead the way to a climate-safe future for all while creating thousands of jobs and building a more equitable clean energy economy.