By the latest count, 1,032,110 plan to march in protest to the Trump agenda in the coming days.
To find a march near you, go to: https://www.womensmarch.com/sisters/
If you plan to march and are looking for sign ideas related to climate change and energy, perhaps Trump's agenda can provide some inspiration.
Here's a refresher on Trump's climate and energy agenda, in his own words:
I will lift the restrictions on the production of $50 trillion dollars' worth of job-producing American energy reserves, including shale, oil, natural gas and clean coal.
I will lift the Obama-Clinton roadblocks and allow vital energy infrastructure projects, like the Keystone Pipeline, to move forward
I will cancel billions in payments to U.N. climate change programs and use the money to fix America's water and environmental infrastructure
In combination with his nomination of fossil fuel champions Scott Pruit and Rex Tillerson, we have plenty of inspiration for the march.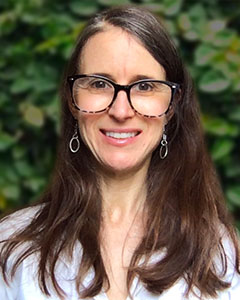 Stacey Meinzen
Communications Manager
Stacey Meinzen has nineteen years of experience as a communications and research professional.
Read full bio