by Ewa Krukowska, Bloomberg, January 28, 2020
---
Highlights
The European Union is drafting a measure, titled the Green Deal, to eliminate greenhouse gas emissions entirely by 2050 in hopes to become the world's first carbon neutral continent. 
The EU wants to make their new climate law irreversible 
The Green Deal is meant to keep Europe on track with the Paris Agreement climate goals
Reaching the existing climate targets will require additional spending of 260 billion euros ($286 billion) annually
The Climate Center works on achieving carbon neutrality by 2030 and net negative emissions by 2035 through rapid decarbonization.
---
Read more: https://www.bloomberg.com/news/articles/2020-01-28/green-deal-law-to-make-eu-s-tectonic-energy-shift-irreversible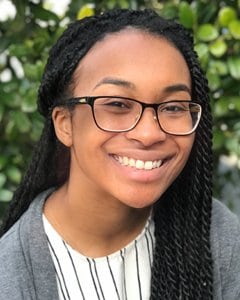 Nina Turner
Energy Programs and Communications Coordinator
Janina is a graduate of the Energy Management and Design program at Sonoma State University with experience in non-profits that specialize in sustainability and volunteerism.
Read full bio