by Kathy Hipple, IEEFA, January 28, 2020
---
Highlights
Forty-two companies within the United States that have fracking based portfolios filed for bankruptcy in 2019:
In total, the aggregate debt of these companies was $26 billion
The fracking sector struggled due to overproduction, gas and oil prices, and increasing debt throughout the past 5 years
Moody's Credit Rating assesses that the fracking industry never recovered from oil price slumps in 2015-2016
With the cost of renewables in steep decline, The Climate Center has laid out a roadmap that leaves natural gas behind in favor of 100% renewables with a vast network of community microgrids for resilience. See our new policy roadmap for state legislators.
---
Read more: https://ieefa.org/ieefa-update-bankruptcies-multiply-for-fracking-sector/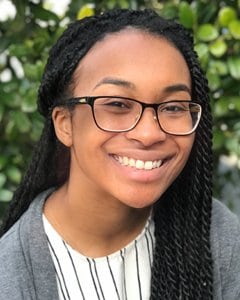 Nina Turner
Energy Programs and Communications Coordinator
Janina is a graduate of the Energy Management and Design program at Sonoma State University with experience in non-profits that specialize in sustainability and volunteerism.
Read full bio