by Mark Olalde, Desert Sun, January 24, 2020
---
Highlights
Decommissioning and cleaning up oil and gas wells throughout the state may cost billions, but only $110 million is saved for this process.
Many wells become abandoned as oil and gas prices take sharp downturns and environmental policies result in the decrease of the use of wells over time
The California Council on Science and Technology estimates that clean up efforts will cost the state $85,000 per well 
There are an estimated 3 million deserted wells throughout the US, tens of thousands of which are in California
The Climate Center has proposed a price on carbon to catalyze the shift from fossil fuels to cleaner more climate-friendly energy sources. Clean energy advocates have long argued that the true costs of using fossil fuels like oil and natural gas are not accurate because they are externalized. The public pays these costs in the end through taxes and the burden to public health.
---
Read more: https://www.desertsun.com/story/news/environment/2020/01/24/california-oil-and-gas-wells-could-cost-9-billion-plug-clean/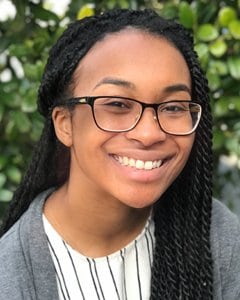 Nina Turner
Energy Programs and Communications Coordinator
Janina is a graduate of the Energy Management and Design program at Sonoma State University with experience in non-profits that specialize in sustainability and volunteerism.
Read full bio