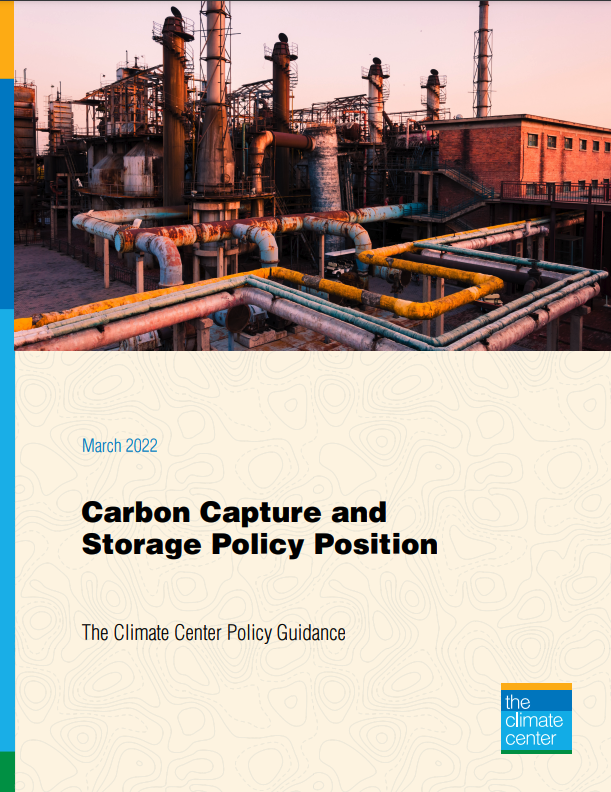 Download Policy Brief
Limiting global warming to 1.5 degrees Celsius, as outlined in the Paris Agreement, requires both cutting emissions by at least 45 percent by 2030 and removing past carbon pollution from the atmosphere.
The use of carbon capture and storage (CCS) technology is increasingly under discussion among policymakers as one of multiple potential tools for cutting carbon pollution.
CCS is a technological method for reducing carbon emissions at the smokestack before emissions are released into the atmosphere. When used with fossil fuel power generation, CCS has proven over the decades to be ineffective and expensive with the majority of projects failing. Carbon captured from CCS has been used primarily to further fossil fuel extraction resulting in increased pollution, especially impacting working-class and BIPOC communities.
This paper describes how CCS works, examines how it intersects with the guiding principles of Climate-Safe California, and clarifies if and when The Climate Center might support it.
Key recommendations:
CCS should not be used for carbon capture of fossil fuel smokestack emissions or for Enhanced Oil Recovery (EOR) under any circumstances.
CCS may be used for process emissions in industrial applications from chemical transformation of raw materials (e.g. cement, steel, and glass production) when the captured CO2 is not used or sold for enhanced oil recovery (EOR), and guardrails are in place to protect frontline communities and the environment.
Taxpayers should not be the primary source of funds for CCS technology development and deployment.
Legislation and regulation for non-fossil fuel, industrial process use of CCS should be developed in consultation with diverse interest groups, including historically underrepresented local communities.
Natural carbon sequestration (NCS), with its many co-benefits for climate, our communities, and our environment, should be the top priority policy approach for atmospheric carbon dioxide removal.
Note that CCS is often confused with Direct Air Capture (DAC) technology, which works to remove carbon directly from the atmosphere. DAC is in its infancy globally, energy-intensive, expensive, and not yet scalable. Ramping up the natural removal of past carbon pollution from the atmosphere this decade is a key pillar of The Climate Center's Climate-Safe California platform, which also calls on California to rapidly phase out fossil fuels, invest in community resilience, and fund climate solutions at scale.
Please send comments or feedback to info@theclimatecenter.org.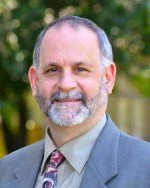 Woody Hastings
Phase Out Polluting Fuels Program Manager
Woody Hastings has served as The Climate Center's Energy Program Manager since 2010. He is an energy and environmental policy analyst, strategic planner, and community organizer with over thirty years of experience in the non-profit, governmental, and private sectors.
Read full bio