Accelerating action for a climate-safe future
Scientists have repeatedly warned that California must act quickly to address the climate crisis or face more devastating fires, floods, heat waves, and drought. If we act now, we can secure clean air, abundant water, food security, and social equity. Our state has an opportunity to lead the world toward a climate-safe future through bold policy that builds a more equitable and sustainable economy.
The California Climate Policy Summit, hosted by The Climate Center on April 18, 2022, brought together elected and business leaders, policy experts, activists, and environmental justice advocates to build support for bold climate policy commensurate with what science tells us is necessary to avert even more devastating climate impacts. We'd like to thank everyone who joined us to explore how we can turn bold ideas into action for a climate-safe future.
Our agenda included plenary speeches by scientists, lawmakers, and activists, as well as in-depth breakout sessions focused on phasing out fossil fuels, carbon sequestration, and community energy resilience. The Summit was followed by a day of virtual lobbying and advocacy that moved the state toward equitable, accelerated climate action.

Thank you to our sponsors: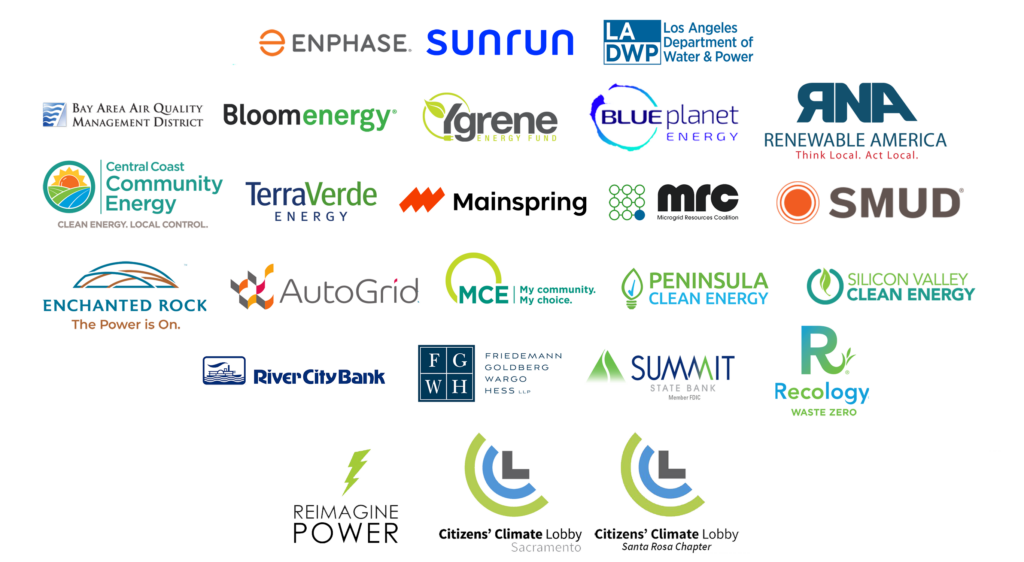 Thank you to our promotional partners: