The Sonoma Clean Power Authority board met this Tuesday, making several decisions to advance the enterprise during its start-up phase. Windsor Council member Bruce Okrepkie was seated on the board, as Supervisor Susan Gorin came off. She now serves as  alternate. The Board approved the new deadline of July 9th for the cities to join the Authority, approved the credit line for startup financing, and approved changes to the Joint Powers Authority, SCPA's legal structure.
The Board deferred making a decision about an item regarding voting structure. Reasons given were waiting until all cities had voted, the board was seated, and impacted parties could together decide on voting structure. Another reason was to increase the chance that Santa Rosa would vote "yes" to join Sonoma Clean Power. Because the Board's deferral on this matter may negatively influence Sebastopol's and Sonoma's votes, we suggest keeping the message to them clear: "You can resolve the procedure issues when you have a seat on the board, so join now and give me a choice for clean power."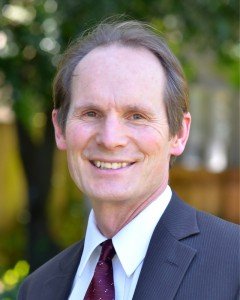 Barry Vesser
Chief Operating Officer
Barry Vesser is The Climate Center's Chief Operating Officer. He joined The Climate Center in 2005 and has held positions as Deputy Director and Financial Officer. Barry currently leads the program and policy development and implementation teams.
Read full bio