By Geoffrey Smith, Solar Energy Program Coordinator
Solar Sonoma County (SSC), a program of The Climate Center, has the information you need to go solar now.
This fall we held our first Solar House Party. It went very well. On a recent Saturday morning in Santa Rosa's Junior College neighborhood, our party host welcomed friends and neighbors into their home to see first-hand the new rooftop solar system they installed, with the help of our Clean Energy Advocate (CEA) program. The host explained how the Advocate (that would be me) answered their questions about solar energy and the available technologies – modules, inverters, and financing options. They shared the competing proposals that they received from some of our Qualified Vendors. And with a high degree of excitement, they explained how their electricity bill had dropped significantly since they had the solar system installed several months earlier.
This is neighbors talking to neighbors about an exciting clean energy solution. What better way to get an honest opinion about rooftop solar than from the neighbor down the street who has gone through the process?
This advocate is happy to report that a half-dozen of those Solar House Party attendees have themselves begun the process of going solar for their own homes, using our Clean Energy Advocate program. This is a very good thing for our climate as well as the local economy!
Learn more about our Solar House Parties here, http://www.solarsonomacounty.org/home/solar-house-parties.  
A party is coming to a neighborhood near you soon! We'd love to see you there.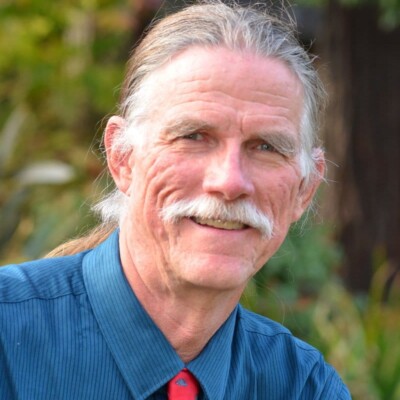 Read full bio