Creating the Clean Energy Economy: Optimizing Community Choice
The Climate Center is organizing its second all-day Business of Local Energy Symposium to accelerate California's shift to a clean energy economy, driven by local government and business. The Symposium provides a forum to exchange ideas about Community Choice Energy programs and to learn about current energy policy, regulations, markets, and technology.
When: Friday, March 4, 2016, 9:00 AM – 4:30 PM
(Reception: 4:30 PM – 6:00 PM)
Where: San Jose Marriott, 301 S Market St, San Jose, CA 95113
More Details: staging-theclimatecenter.org/symposium-2016
Speakers: Carla Peterman, Commissioner, California Public Utilities Commission; Angelina Galativa, Board Member, California Independent System Operator; Lyndon Rive, CEO SolarCity.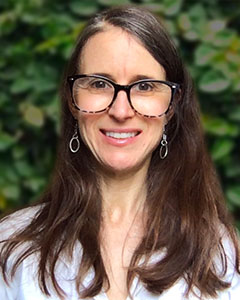 Stacey Meinzen
Communications Manager
Stacey Meinzen has nineteen years of experience as a communications and research professional.
Read full bio