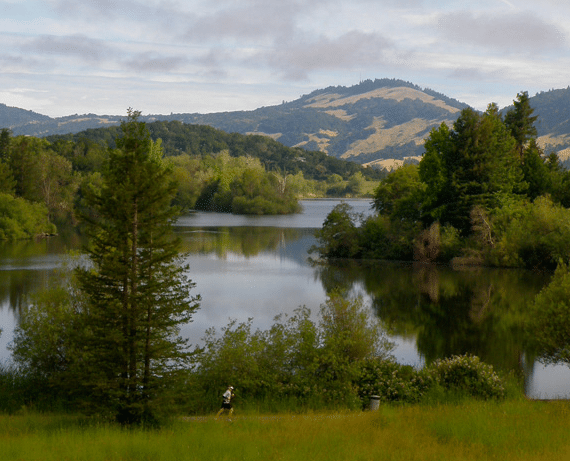 2016 is a pivotal year for the Southeast Greenway. Come find out how you can play a role in creating a vibrant Greenway in Santa Rosa and share in this once-in-a-lifetime opportunity for community imagining during the coming year.
Event: Southeast Greenway 2016 – The Time Is Now!
Where: Montgomery High School Cafeteria, 1250 Hahman Drive, Santa Rosa
When: Saturday, February 20, from 10:00 am – 12:00 pm
Child Care: Provided by licensed bonded childcare providers (drop off at 9:45 am)
Translation: Spanish language translation service available
Refreshments: Free coffee, tea and light refreshments
Keynote Speaker: Dave Koehler, Executive Director, Sonoma Land Trust
Bike Parking: Free and secure bike parking by Sonoma County Bicycle Coalition
Auto Parking: Available in the Montgomery High School parking lot.
For more information, visit http://www.SoutheastGreenway.org or call 707-703-1922.
Based on your input at this meeting and a series of public meetings to be held in 2016, the Southeast Greenway may include:
Walking trails and bike paths with connections east to Spring Lake Regional Park and the future Sonoma Valley Trail and west to the Joe Rodota Trail and the SMART Trail and stations
Safe routes to all the schools in the area
Neighborhoods parks and meeting places
Community gardens and restored walnut groves
Restored oak woodland, creeks, wetlands and Sumner Marsh
Opportunities for outdoor education
Economic stimulus of the surrounding area
Reduced local Vehicle Miles Travelled (VMTs) by facilitating non-motorized movement along and across the Greenway, thus reducing carbon emissions from trips originating locally
Restored oak woodlands and other native vegetation which will sequester carbon and help lower ambient air temperatures, thus reducing urban heat island effects and reducing the use of air conditioning as summer temperatures continue to rise.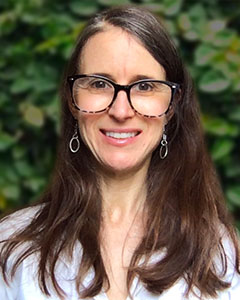 Stacey Meinzen
Communications Manager
Stacey Meinzen has nineteen years of experience as a communications and research professional.
Read full bio