Community Energy Resilience Workshop Series
Next Session: Wednesday, October 13th at 10 AM to 11:30 AM
Every community needs leaders to plan its energy future.  
We will help you pave the way for local clean energy projects!
There is a wave of state and federal funding on its way to fund local clean energy resiliency projects.  This workshop series will enable and empower local communities to take advantage of these upcoming opportunities. You can't afford to wait to take action!
Format: A virtual community of practice workshop series
Best suited for: Sustainability staff at local governments and agencies and community-based organizations 
Activities: Faculty will lead participants step-by-step through PECI's award-winning Community Energy Resilience Toolkit to methodically identify and advance clean, local, and reliable energy projects.
Goals: Every participant will identify feasible and fundable projects that meet community and funders' objectives, and develop a strong, self-sustaining community of practice with like-minded peers.
Cost: Free to elected officials, staff, community leaders, environmental justice organizations.
Register below for this series of eight workshops to be held via Zoom on the second Wednesday of each month, 10-11:30 AM, May through December 2021.
Schedule:
October 13: Community Asset Mapping Tactics
November 10: Community Engagement
December 8: Financial and Technical Feasibility
Tanya Barham is Founder and CEO of Community Energy Labs. She has extensive experience in leading community energy planning workshops to develop plans for local community resilience. She along with her team at PECI were named Visionary of the Year in. 2019 by the Smart Electric Power Alliance for developing scalable community approaches to energy projects and technology deployment.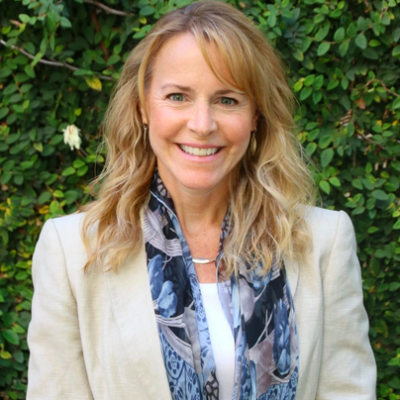 Kate Ringness is Co-Founder and Managing Director at SmartBlock Communities.  She also currently serves as a Strategic Advisor to the Oakland EcoBlock project. As a visiting scholar at UC Berkeley she led coursework on advanced energy and economic development and conducted research on community microgrids.