Microgrid Equity Coalition
Bringing energy decisions and jobs to local communities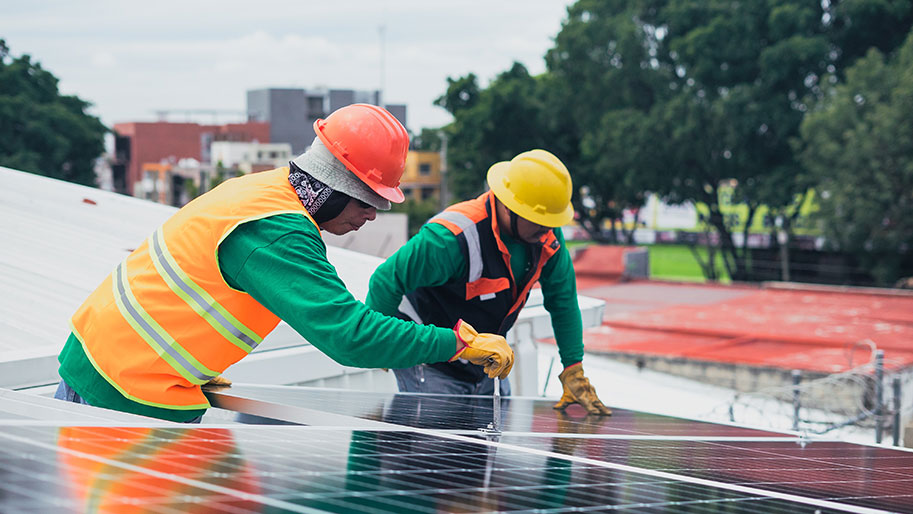 What is a microgrid?
Microgrids are interconnected, locally-controlled power systems that can function while connected to the larger grid or completely on their own. A microgrid can serve one single building, like a hospital or home, or a group of buildings, such as a university campus.
Clean microgrids use technologies like solar and battery storage as opposed to diesel generators, which emit harmful pollutants that pollute the air and contribute to the climate crisis. Clean microgrids can operate 24/7 and also provide clean backup electricity during power outages, even during extreme heatwaves, wildfires, and other climate disasters becoming increasingly common in California.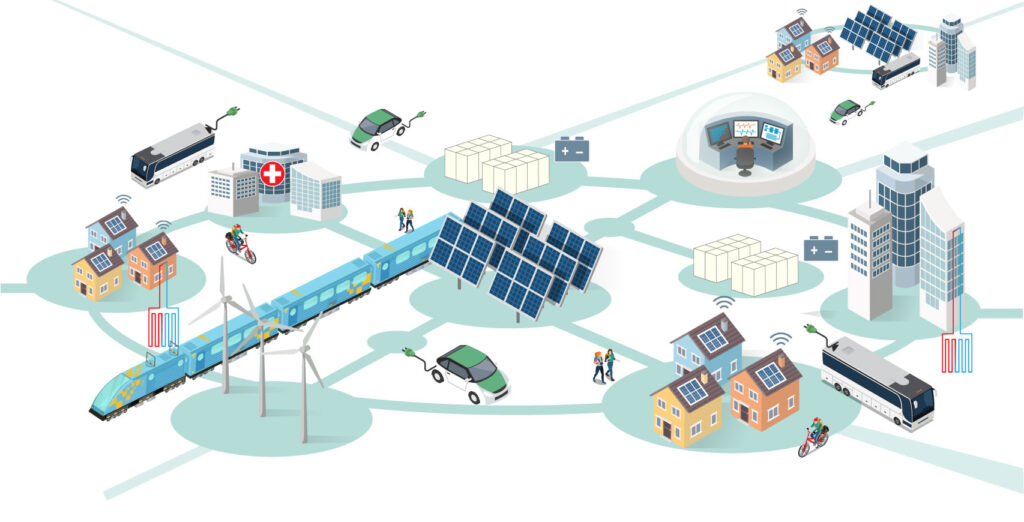 Advancing Microgrid Equity
Today, despite growing concern over the reliability of our electrical grid, California has fewer than 100 microgrids. Very few of those are located in the communities that suffer the most from air pollution and power outages — where they could have the greatest impact.
In 2020, The Climate Center convened a coalition of organizations to form the Microgrid Equity Coalition, which includes Reclaim Our Power, California Environmental Justice Alliance, California Alliance for Community Energy, Vote Solar, the Sierra Club, and Grid Alternatives. Together, we advocate for environmental justice in proceedings before the California Public Utilities Commission (CPUC), including the Microgrid Proceeding and the High Distributed Energy Resources (DER) Future Proceeding.
In addition to our advocacy efforts, we actively engage with community based organizations and assist in project implementation of any community-based or community-owned electricity projects.