Community Choice Energy
Local, clean energy programs that meet community needs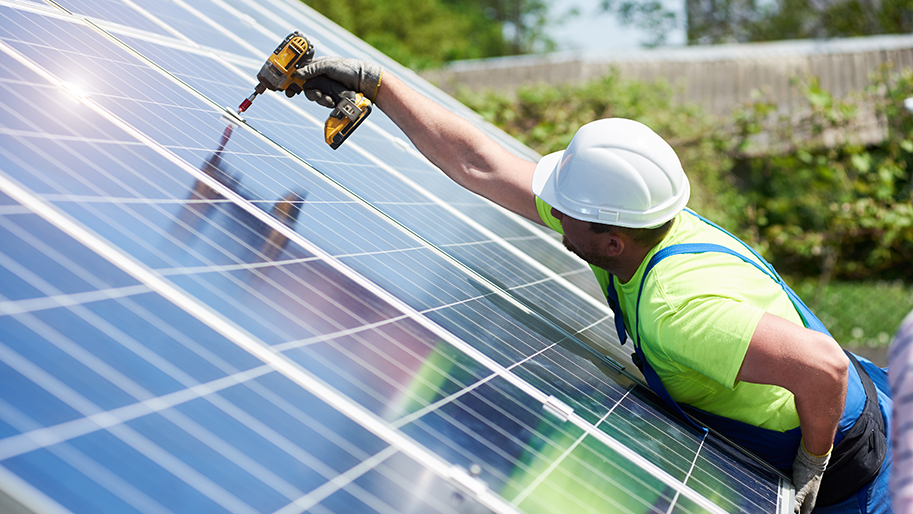 Community Choice Aggregation (CCA), also known as Community Choice Energy, is a local, not-for-profit government program that empowers communities to purchase electrical power on behalf of its residents. This puts more control in the hands of people, businesses, and local governments, allowing them to choose clean energy, administer energy efficiency programs, and more.
The Climate Center played an integral role between 2005 and 2020 in working with local governments throughout California to assist them in initiating their CCAs.
There are now more than 20 Community Choice Agencies in California representing over 200 cities and nearly half the counties in the state. They are serving 15 million people — about one-third of the population of California. These agencies are recognized as the purchasers of nearly all of the new renewable energy between now and 2030. See the map at the bottom of this page showing all CCAs in California.
The benefits of Community Choice Energy include:
Greater consumer choice;
Local control;
Programs that are more responsive to community needs;
Expanding the portfolio of renewable energy;
Local economic development and investment; and
Less climate pollution and better air quality.
Community Choice 101
Community Choice programs are opt-out programs, meaning that once a local government votes to form a Community Choice Agency, the constituents of that local government are automatically enrolled and can opt out if they wish.
Community Choice is only involved in the electrical generation decision-making and has no involvement with transmission and distribution — the poles, wires, and other physical infrastructure. The electrical utility also continues the metering and the billing for customers. The Community Choice Agency replaces the line item on the electric bill for "generation."
When a community, or group of communities, decides it wants to pursue a Community Choice program, a typical first step is to identify funding in order to produce a technical study. The technical study analyzes the electrical load of the community and offers projections about the kinds of power mix and rates that might be possible. Once the early investigation is complete, the jurisdiction or group of jurisdictions must pass an ordinance stating the intention to form a Community Choice Agency.
Webinars
The map below includes county-level information for Community Choice Agencies. Hover your cursor over counties for the name and click into any county to pull up population and load data. For information on all 482 cities in California, see this CCA Map Database that provides CCA status information for all of them.