Presentation
Other Resources
Community Energy Resilience Planning for Local Governments
Wednesday, December 2nd, 11 AM – 12 PM
Tanya Barham from Community Energy Labs and Kate Ringness from SmartBlock Communities held a conversation about Community Energy Resilience Planning for Local Governments. With another record-breaking fire season and associated power outages have brought to the forefront the need to enhance community energy resilience.  The Climate Center, in collaboration with Community Energy Labs, SmartBlock Communities; solicit feedback from participants from local elected officials, and community members on the kinds of technical assistance, policy, support and financing necessary to advance safe and resilient community energy plans for all California communities.
Tanya Barham Tanya has 20 years experience as an innovator, entrepreneur, technologist, and utility nerd building enduring practices and products, including a successful business exit. From 2016-2019 Tanya helped reformulate and re-start PECI, securing millions in non-dilutive funding for execution of all aspects of technical service, product development, operations and commercialization of PECI's grid edge products. In 2019 PECI spun off its technical and grid-edge products as Community Energy Labs with Tanya at the helm. Tanya's specialty is in leading systems and people to set the stage for the high achievement culture necessary to iterate and scale. Tanya is bilingual in Swedish and functionally proficient in Danish, Norwegian and Icelandic.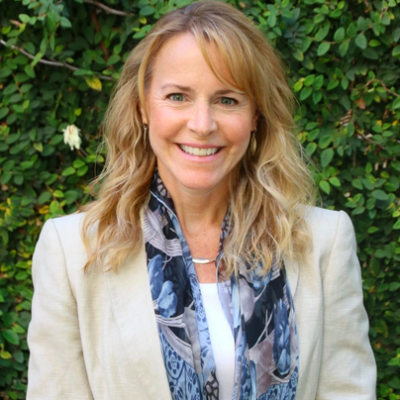 Kate Ringness draws from her experience in policy, law, and finance to address climate change and affordable housing by working with diverse teams to design multifaceted energy efficiency, renewable energy, storage, and water conservation solutions for urban communities. She currently serves as a Strategic Advisor to the Oakland EcoBlock project. She is a visiting scholar at UC Berkeley, where she has led coursework on advanced energy and economic development and conducts research on community microgrids. Kate previously served as Co-Founder and Managing Director of The American Jobs Project, developing impactful strategies to grow local economies and create jobs for the millions of Americans who struggle to meet basic needs. She has a track record of constructing practical pathways to capitalize on the advanced energy economy and has authored more than 10 state-specific comprehensive publications. Earlier in her career, Kate gained significant private sector experience, first as a small business owner and then as in-house counsel for Merrill Lynch in Europe, where she launched subsidiaries in three countries and advised the investment banking group. She is a Phi Beta Kappa honors graduate of Bucknell University, earned J.D. and LL.M. degrees from Duke Law School, and holds a Master of Public Policy from UC Berkeley.
Kurt Johnson began working at The Climate Center in 2019. He previously founded and directed a renewable energy project development consulting firm, bringing new projects online ranging from 8 kW to 8 MW. Kurt also founded a small hydropower trade association where he lobbied successfully for regulatory reform before Congress and the Colorado legislature. Kurt also worked in the solar industry for Recurrent Energy and also for the California Public Utilities Commission in San Francisco. Kurt worked at the U.S. EPA for eleven years where he founded the EPA renewable energy program, the Green Power Partnership. Kurt started his career in 1991 working on Capitol Hill in Washington, DC as a Legislative Assistant for U.S. Rep. Richard Swett (D-NH). Kurt holds an MS in Environmental Sciences and Policy from Johns Hopkins University and an MA and BA from Stanford University.