by Julian Spector, Greentech Media
---
Highlights
Eight of California's community choice agencies have published a request for offers seeking 500 megawatts of long-duration storage capacity, helping the state meet its need for 1 gigawatt of long-duration storage by 2026
Long-duration storage allows resources like wind and solar to provide power for longer periods of time
There is no firm definition of what "long-duration" storage can be, but examples range from 4 to 150 hours
Eligible projects must provide at least 50 megawatts of power capacity, be able to provide power for 8 hours, and be functional by 2026
California needs 40 gigawatts of long-duration storage by 2045 in order to meet the states carbon-free electricity goals
---
Community Choice Energy can be one of the most powerful ways to accelerate the transition from dirty fossil fuels to clean energy sources. The Climate Center has helped Community Choice expand throughout the state, resulting in cleaner energy for 11 million Californians.
---
Read More: https://www.greentechmedia.com/articles/read/the-first-long-duration-storage-procurement-has-arrived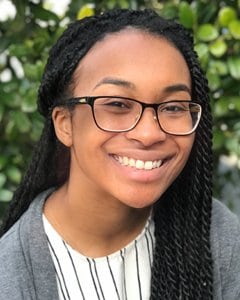 Nina Turner
Energy Programs and Communications Coordinator
Janina is a graduate of the Energy Management and Design program at Sonoma State University with experience in non-profits that specialize in sustainability and volunteerism.
Read full bio