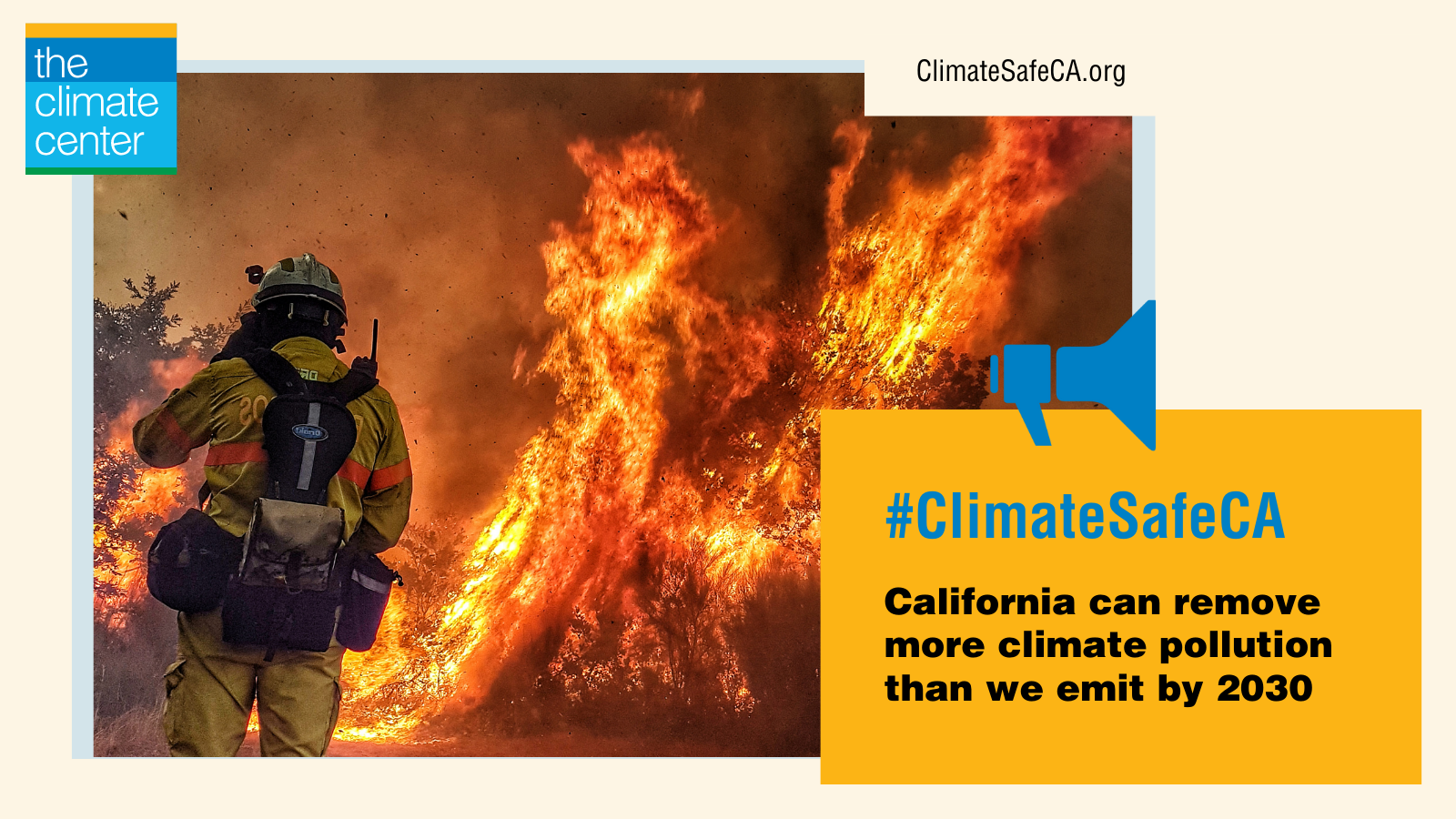 Download Report
This report supports Climate-Safe California's urgent call on state leaders to take decisive action on climate change. Read additional coverage in the Los Angeles Times here and an op-ed by two of the report's authors in the San Francisco Chronicle here.
Key findings
Climate change is occurring at a faster, more destructive rate than previously known. California must take more aggressive action.
Over the next ten years, California's big climate challenges — hotter summers, a shorter rain season, and more destructive wildfires — will grow in intensity by nearly 50 percent.
We will reach a dangerous level of climate change (an average temperature increase of 2.7 degrees Fahrenheit) as early as 2027, nearly two decades earlier than initially projected.
Nine of 15 global climate tipping points are already approaching or beyond natural limits, which risks committing the world to long-term and irreversible damage.
Doing nothing or pursuing timid climate solutions will cost California trillions of dollars in destructive impacts for our economy, public health, equity, and way of life.
Our health, food production, and economy are at serious risk. Low-income communities, many communities of color, and the elderly are disproportionately impacted today and this trend will increase in a future with more extreme temperatures, the onset of a severe multi-decade drought, dust bowl conditions, more destructive wildfires, and exposure to toxic air quality.
Bold policy changes now are critical to the pursuit of effective, equitable solutions.
The authors urge California to:
Reach net-negative carbon emissions by 2030 instead of 2045;
Cut greenhouse gas emissions by 80 percent — instead of 40 percent — below 1990 levels by 2030;
Target super pollutants: methane, black carbon soot, and hydrofluorocarbons;
Invest in nature-based carbon sequestration at scale; and
Adopt policies that align with the latest climate science, ensure a just transition for workers and communities dependent on fossil fuel industries, and prioritize climate-friendly investments in low-income communities and communities of color while also ensuring their access to climate solutions.
Aggressive targets are tough but achievable.
Solutions already exist that can bend California's warming curve in ten years and eliminate 75 percent of the state's air pollution. Examples include: phasing out gas-powered vehicles, feebates/credits on clean and energy-efficient technology, incentives rewarding clean energy and jobs in disadvantaged communities, Community Choice clean energy, adding the cost of carbon to decision models, soot-free diesel, banning food waste from landfills, and using farm animal food additives.
Clean energy investments build social equity. They create nearly twice as many jobs as the fossil fuel industry while improving air quality, especially for low-income communities of color near the state's biggest polluters. Seven million Californians live within a mile of oil or gas wells.
California has been a global climate leader, but our current approach is obsolete. Rhode Island committed to 100 percent renewable energy by 2030. Los Angeles has a framework for the same goal by 2035. President Biden aims for the United States to have clean energy by 2035. The United Kingdom will reduce greenhouse gas emissions 86 percent below 1990 levels and ban gas-powered vehicles by 2030. Finland committed to net-zero emissions by 2035.
As a center for international research, technology, and partnerships, California is positioned to profit by resuming its historic role in climate leadership and propelling the world into adopting more clean technology. Wind and solar power are the most affordable form of new energy in most of the United States. Solar power is the cheapest. California helped make possible these clean energy gains and it has the infrastructure to continue this role.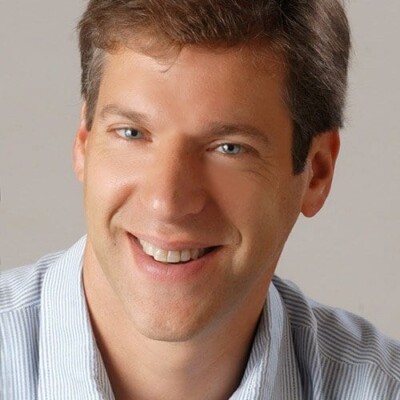 Dr. Daniel Kammen
Professor of Energy, University of California, Berkeley
Dr. Daniel Kammen is the Distinguished Professor of Energy at the University of California, Berkeley, with parallel appointments in the Energy and Resources Group, the Goldman School of Public Policy, and the department of Nuclear Engineering. Kammen is the founding director of the Renewable and Appropriate Energy Laboratory (RAEL), Co-Director of the Berkeley Institute of the Environment, and Director of the Transportation Sustainability Research Center. He has founded or is on the board of over 10 companies, and has served the State of California and US federal government in expert and advisory capacities. Kammen is currently serving as the Senior Adviser for Energy, Climate and Innovation for the U.S. Agency for International Development (USAID), and is part of the Power Africa team.
Read full bio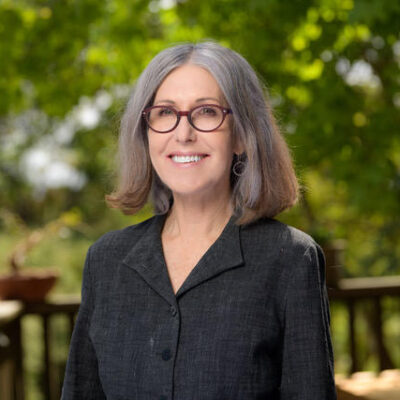 Teenie Matlock
Professor of Cognitive Science, University of California, Merced
Teenie Matlock is the McClatchy Chair in Communications, Professor of Cognitive Science, and Founding Faculty, at the University of California, Merced, where she is currently Vice Provost for the Faculty (Interim). Dr. Matlock received her PhD in Cognitive Psychology from UC Santa Cruz, lectured at UC Berkeley, and did postdoctoral research at Stanford University. At UC Merced, she is a member of the Sierra Nevada Research Institute and CITRIS, and is Founding Director of the Center for Climate Communication.
Read full bio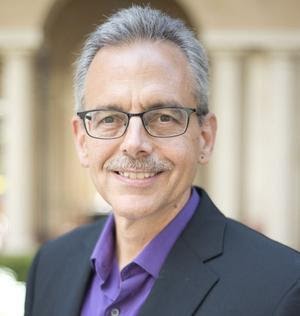 Dr. Manuel Pastor
Professor of Sociology and American Studies & Ethnicity, University of Southern California
Dr. Manuel Pastor is a Distinguished Professor of Sociology and American Studies & Ethnicity at the University of Southern California. He currently directs the Equity Research Institute at USC. Pastor holds an economics Ph.D. from the University of Massachusetts, Amherst. Pastor's research has generally focused on issues of the economic, environmental and social conditions facing low-income urban communities – and the social movements seeking to change those realities. He has published numerous books on different aspects of these issues.
Read full bio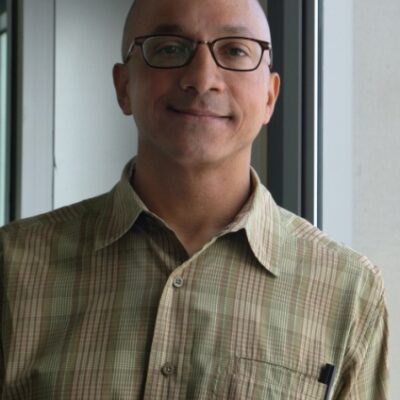 David Pellow
Director of the Global Environmental Justice Project, University of California, Santa Barbara
Professor David N. Pellow is the Dehlsen and Department Chair of Environmental Studies and Director of the Global Environmental Justice Project at the University of California, Santa Barbara where he teaches courses on environmental and social justice, race/class/gender and environmental conflict, human-animal conflicts, sustainability, and social change movements that confront our socioenvironmental crises and social inequality.
Read full bio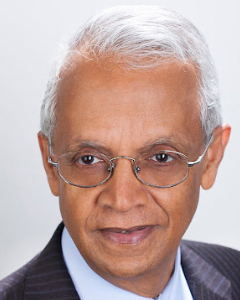 Veerabhadran Ramanathan
Professor of Atmospheric and Climate Sciences, University of California, San Diego
Veerabhadran Ramanathan is a Distinguished Professor at Scripps Institution of Oceanography at UC San Diego, and UNESCO Professor of Climate and Policy at TERI University, New Delhi, India. Dr. Ramanathan discovered the greenhouse effect of halocarbons, particularly, CFCs in 1975. Along with R. Madden, predicted in 1980 that global warming would be detected by 2000.
Read full bio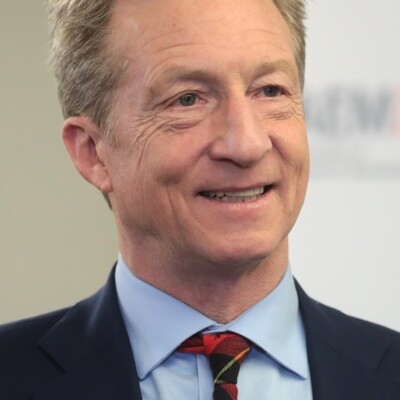 Tom Steyer
Founder, NextGen America
Tom Steyer is a businessman, hedge fund manager, philanthropist, environmentalist, and activist.
Read full bio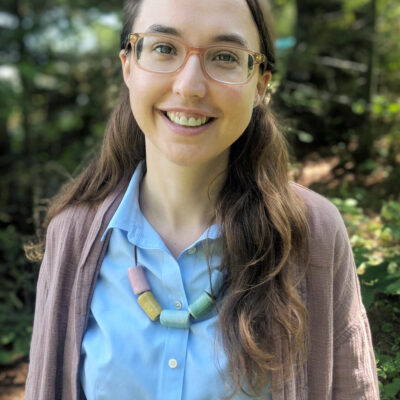 Leah Stokes
Assistant Professor, Department of Political Science, University of California, Santa Barbara
Leah Stokes is an Assistant Professor in the Department of Political Science and affiliated with the Bren School of Environmental Science & Management and the Environmental Studies Department at the University of California, Santa Barbara (UCSB). She works on energy, climate and environmental politics. Within American Politics, her work focuses on representation and public opinion; voting behavior; and public policy, particularly at the state level.
Read full bio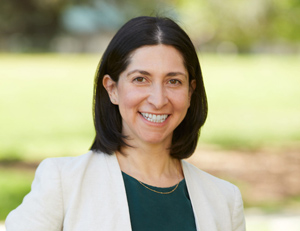 Feliz Ventura
Resilience Program Manager, East Bay Community Energy
Feliz leads EBCE's Resilience Program, focused on developing and implementing energy resilience solutions for municipal, residential and medical customers that result in wide-ranging benefits across EBCE's service area. Feliz brings nearly two decades of experience in making the case for investments that ensure communities thrive in the context of the rapid technological and climactic changes of the 21st century.
Read full bio