We're delighted to share that The Climate Center co-founder Ann Hancock has been recognized with the Center for Volunteer and Nonprofit Leadership's Heart of Sonoma County lifetime achievement award! The awards recognized 98 nominees across eight categories for their contributions to civic life in Sonoma County.
I've known and worked with Ann for nearly two decades, and I can't think of anyone more deserving of this award. Ann helped make Sonoma the first county in the nation with every city and the county itself formally committed to reducing greenhouse gas emissions — a success she quickly began translating into statewide impact. The Climate Center would not be the force it is today without Ann's vision, ambition, and spirit. 
Former Mayor of Santa Rosa and longtime The Climate Center board chair Jane Bender was on hand to accept the award on Ann's behalf.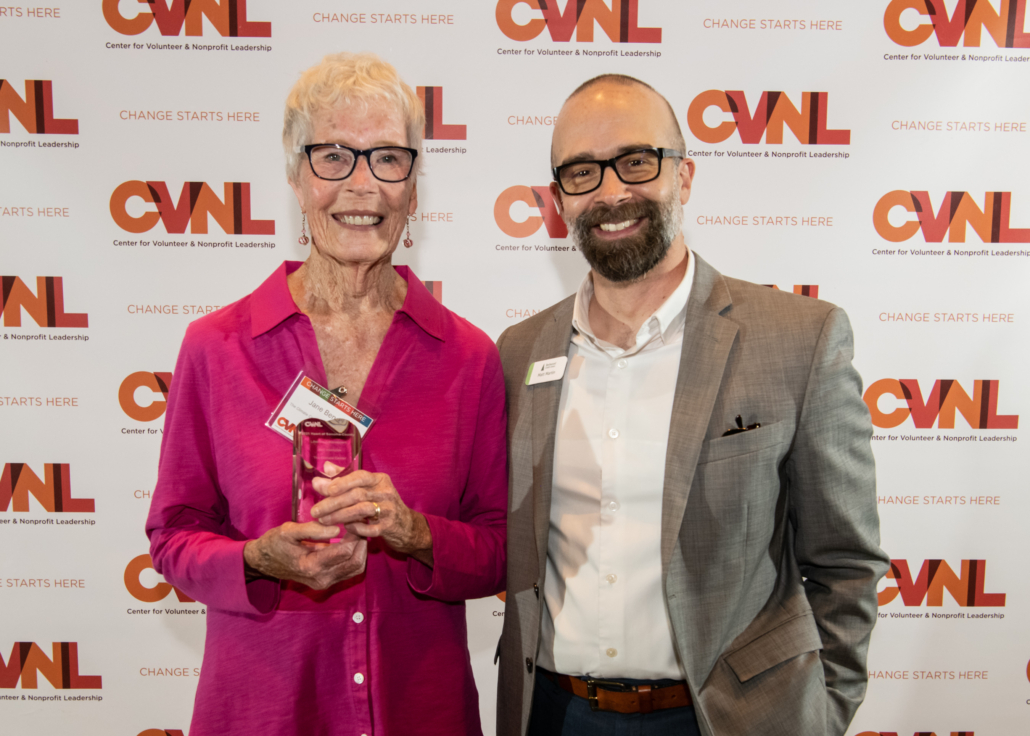 In Ann's words:
"I co-founded The Climate Center in 2001 because I perceived that climate change was the defining issue of our time. I had to act. Throughout this long journey, I have been privileged to work with so many inspiring, effective people. I am honored to be acknowledged by the Center for Volunteer and Nonprofit Leadership for my climate work and honored to be in solidarity with people worldwide. Together, we can turn this ship around!"
Ann often said that "governments are like sailboats, they go nowhere without wind." She dedicated herself to making sure a strong wind was blowing in the direction of accelerated, equitable climate solutions for all Californians. We are still utilizing that insight every day at The Climate Center. 
On behalf of our whole team, I'd like to thank the Center for Volunteer and Nonprofit Leadership for their recognition. We look forward to continuing Ann's legacy by working to restore California's global climate leadership and securing a climate-safe future for all.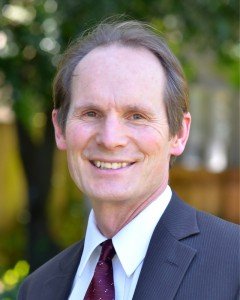 Barry Vesser
Chief Operating Officer
Barry joined The Climate Center in 2005 and has held positions as Deputy Director and Financial Officer. He currently leads The Climate Center's program and policy development and implementation teams. In 2018 Barry began working with a group of energy experts and advocates envisioning a more decentralized energy system that was clean, affordable, resilient, and equitable. He then championed the development of The Climate Center's Community Energy Resilience project, which has culminated in the creation of a new $170 million Community Energy Resilience investment program by the California Energy Commission in August of 2022.
Read full bio