by Chris D'Angelo, Grist, January 19, 2020
---
Highlights:
The United Nations proposal outlines the need for world governments to protect nearly one-third of all lands and oceans and slash major sources of pollution by the end of the decade, in addition to a major reduction in emissions
A United Nations report in May found that up to 1 million land and marine species could be wiped out by human activity if present trends continue
The Center for Biological Diversity has prompted the United States to invest in species to protect and restore/create more wildlife sanctuaries to combat the start of Earth's sixth mass extinction.
The 2030 goals include combating the spread and introduction of invasive species and cutting nutrient and plastic pollution by at least 50 percent
Protecting land and water habitats could also help with carbon sequestration.
---
Read more: https://grist.org/politics/u-n-biodiversity-plan-calls-for-protecting-30-of-earth-by-2030/?utm_content=buffer2cc53&utm_medium=social&utm_source=twitter.com&utm_campaign=buffer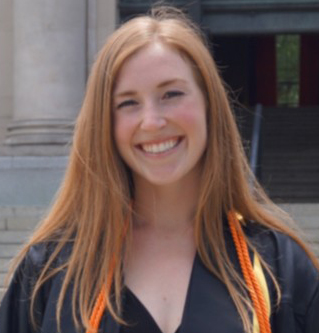 Madelyn is a graduate of Oregon State University, with a degree in environmental science with specializations in aquatic biology and environmental water resources.
Read full bio