by Alyssa Danigelis, Environmental Leader, January 20, 2020
---
Highlights:
The World Economic Forum in Davos, Switzerland is providing sustainable aviation fuel for its arriving business jets
Sustainable Aviation Fuel (SAF) has an 80% smaller carbon footprint compared to normal aviation fuel
The use of the SAF is meant to demonstrate that the fuel is available, and will hopefully inspire more pilots to use it
Emissions from airline travel are rising fast. Offset your air travel here.
---
Read more: https://www.environmentalleader.com/2020/01/world-economic-forum-saf/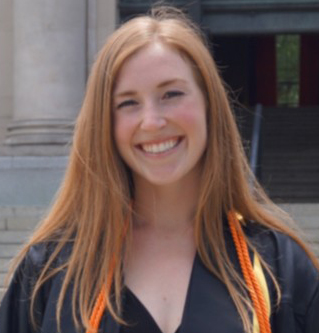 Madelyn is a graduate of Oregon State University, with a degree in environmental science with specializations in aquatic biology and environmental water resources.
Read full bio