By Sophie Bethune, American Psychological Association
---
Highlights:
Washington State considers banning internal combustion engine ("ICE") vehicles by 2030.
The concept has been introduced in various countries such as Norway, the UK, and Denmark in efforts to lessen transportation emissions

The Washington bill, HB 2515, would ban the sale of new ICE cars by 2030, including hybrid vehicles

The bill was introduced after the legislative period ended, thereby missing the cut-off date for a vote, but still has momentum

Rural conservative leaders of the state have expressed opposition to the bill, citing lack of Electric Vehicle infrastructure, short battery range, and costs

Groups that are financially backed by fossil fuel companies– such as the Western States Petroleum Association and American Energy Alliance– oppose the bill
Transitioning from internal combustion engine cars to electric vehicles is a key component of The Climate Center's clean mobility work in California.
---
Read More: https://www.eenews.net/stories/1062345205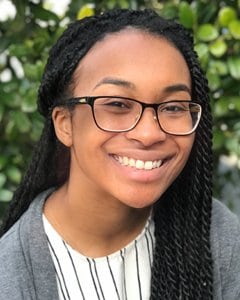 Nina Turner
Energy Programs and Communications Coordinator
Janina is a graduate of the Energy Management and Design program at Sonoma State University with experience in non-profits that specialize in sustainability and volunteerism.
Read full bio