Highlights:
Norway is leading the world with electric ferry transportation.
Ampere makes 34 crossings a day from Lavik and Oppedal, totallying to an equivalence of 2 times around the Equator annually.
by Jeff Butler, PlugBoats
The world of large commercial boat electrification is being led by Norway electric ferries, which were first introduced to the country in 2014when one of the country's major ferry companies, Norled, announced the world's first fully electric battery powered car ferry. Now electric ferries are becoming the latest must-have for one of the world's most maritime-travel intense nations.
If you've ever seen a map of Norway, you'll know that ferries are a big deal. It's coastline has thousands of fjord inlets, and if you take into account all of them, it has 25,148 km of coastline – the 8th longest in the world. Just behind Australia (25,760) and well ahead of The U.S. (19,924) and China (14,500).
Read more: https://plugboats.com/norway-leads-an-electric-ferry-revolution/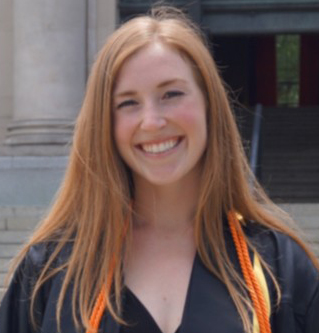 Madelyn is a graduate of Oregon State University, with a degree in environmental science with specializations in aquatic biology and environmental water resources.
Read full bio