by Matt McFarland, CNN Business, January 22, 2020
---
Highlights:
GM and Honda have engineered a new 6-seat electric vehicle, the Origin, that drives itself
The self-driving car isn't for sale but is rather available for rides through a ride-share app
The six-seat electric vehicle has no steering wheel, brake or accelerator pedals, windshield wipers or rearview mirror. Its doors slide rather than swing open. There's no obvious front or back, like a typical car.
The new car will need additional approval from the National Highway Traffic Safety Administration due to its unique car components
Electric vehicles that offer ride-sharing through carpools are an important part of sustainable mobility.
---
Read more: https://www.cnn.com/2020/01/22/tech/cruise-origin-gm-honda/index.html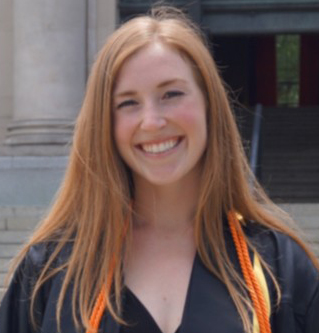 Madelyn is a graduate of Oregon State University, with a degree in environmental science with specializations in aquatic biology and environmental water resources.
Read full bio