by Jan Strupczewski, Reuters, January 14, 2020
---
Highlights:
A survey by the European Investment Bank (EIB), reveals that most Chinese, European, and U.S. citizens strive to limit their holiday aircraft emissions.
"In the poll, 36% of Europeans said they already flew less for holidays to help prevent climate change and 75% intended to do so in 2020."
Airplanes account for 2% of the global greenhouse gas emissions and is expected to rise if left rampant.
Most Chinese, Europeans and U.S. citizens plan to fly less for holidays this year to limit personal emissions and help prevent catastrophic climate change, a survey by the European Investment Bank (EIB) showed on Tuesday.
The EIB Climate Survey was based on 30,000 respondents from Sept 27 to Oct 21, 2019 in the 28 countries of the European Union and the United States and China.
---
Read more: https://www.reuters.com/article/us-eu-climate-survey/europeans-chinese-americans-to-fly-less-in-2020-to-fight-climate-change-survey-idUSKBN1ZD1EE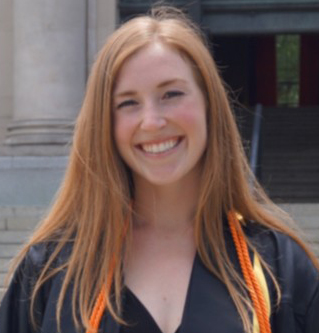 Madelyn is a graduate of Oregon State University, with a degree in environmental science with specializations in aquatic biology and environmental water resources.
Read full bio