by Craig Allen and Marcus Mannheim, ABC News Australia
---
Highlights
The Australian Capital Territory (ACT) government is providing 50 Nissan Leaf vehicles in efforts to see if the fleet can help maintain the electricity grid through blackouts
The Leafs have a two-way battery, meaning they can both be charged from the grid and provide power to the grid
This resilience effort comes after massive brushfires knocked out powerlines, causing blackouts
Australia's main source of energy is black coal, while renewable energies like solar, hydro, and wind slowly come on to the grid
Todd Eagles, executive director of utility company ActewAGL, says electric vehicles are going to very important to Australia's energy future.
---
The Climate Center's Climate-Safe California Platform includes an initiative for Community Energy Resilience with clean microgrids that can employ "batteries on wheels" for energy storage.
---
Read More: https://amp-abc-net-au.cdn.ampproject.org/c/s/amp.abc.net.au/article/12436224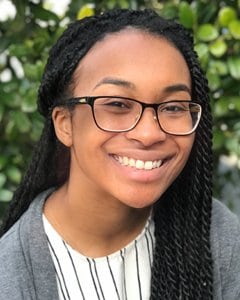 Nina Turner
Energy Programs and Communications Coordinator
Janina is a graduate of the Energy Management and Design program at Sonoma State University with experience in non-profits that specialize in sustainability and volunteerism.
Read full bio