Member spotlight: Guayaki Yerba Mate
The Climate Center's Business Network is an association of over 70 businesses that are collaborating to find opportunities to build a climate-safe California. Members include a broad array of companies in a variety of sectors, including banking, finance, energy, food, wine, health care and more. Members gather regularly to share best practices and advocate for policies that clear the way for clean energy.
Business Network members share the vision of The Climate Center that business drives innovation and must play a crucial role in addressing the climate crisis and avoiding devastating impacts to the economy. By becoming a Business Network member, a business can demonstrate their commitment to a clean and resilient economy, while gaining access to a network of the best and brightest minds in sustainability.
You can become a member by JOINING here or by contacting Doron Amiran by phone (707-525-1665 x 118) or by email.
The Climate Center's Kurt Johnson presents on Community Energy Resilience to the Business Network breakfast at Redwood Credit Union. Photo by Karen Preuss.
Latest Business Network Breakfast – March 21, 2021
The Climate Center Business Network
Virtual Breakfast
Join us on March 25th at 8 am for a conversation with Kat Taylor, Co-Founder and Board Chair of Beneficial State Bank, a Community Development Financial Institution (CDFI) and certified B Corporation. Register here.
Member spotlight: Willow Creek Wealth Management
Member spotlight: Soiland
Member spotlight: Recology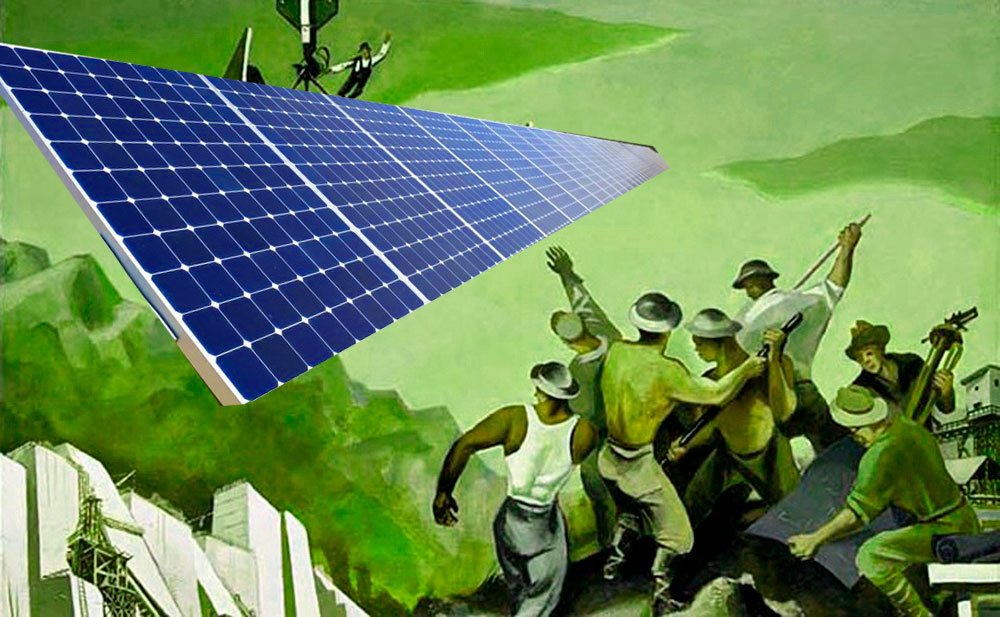 https://theclimatecenter.org/wp-content/uploads/2018/12/green-new-deal.jpg
617
1000
Nina Turner
https://theclimatecenter.org/wp-content/uploads/2019/09/The-Climate-Center-Logo_RGB.gif
Nina Turner
2020-05-06 08:37:56
2020-05-06 09:53:12
COVID-19 is a dress rehearsal for entrepreneurial approaches to climate change
https://theclimatecenter.org/wp-content/uploads/2017/12/Solar-Instalation.jpeg
1194
2160
Nina Turner
https://theclimatecenter.org/wp-content/uploads/2019/09/The-Climate-Center-Logo_RGB.gif
Nina Turner
2020-04-22 13:19:40
2020-04-22 13:44:35
More than 100,000 clean-energy workers lost their jobs in March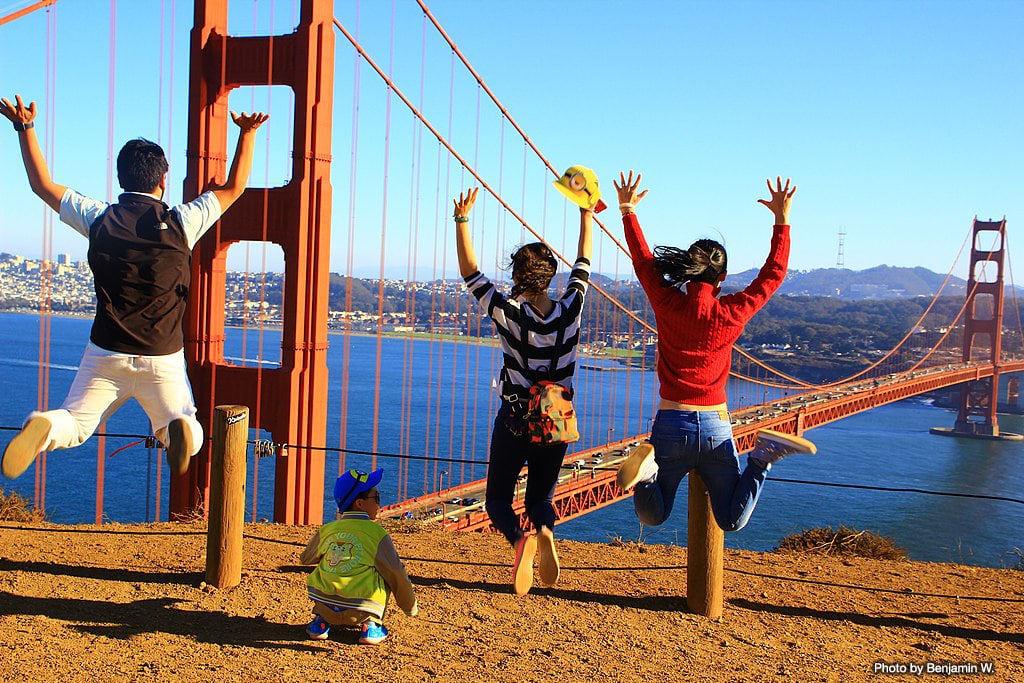 https://theclimatecenter.org/wp-content/uploads/2020/04/Golden-Gate-jump.jpg
683
1024
Ellie Cohen
https://theclimatecenter.org/wp-content/uploads/2019/09/The-Climate-Center-Logo_RGB.gif
Ellie Cohen
2020-04-22 09:39:48
2020-04-22 09:41:04
Earth Day 2030: California celebrates reaching net-negative emissions