Business for Clean Energy (BCE), a program of The Climate Center, is an association of businesses that are collaborating to find opportunities in the clean energy economy.  Members share best practices and advocate for policies that clear the way for clean energy.
BCE members understand that business drives innovation and can play a crucial role in addressing the climate crisis and avoiding devastating impacts to the economy.
The Climate Center's report, "Community Choice Energy: What is the Local Economic Impact?" uses San Jose as a case study. The report projects that more than 2,000 jobs per year over six years could be created regionally from Community Choice Energy activity, with an associated $1.25 billion of additional economic activity. Read more.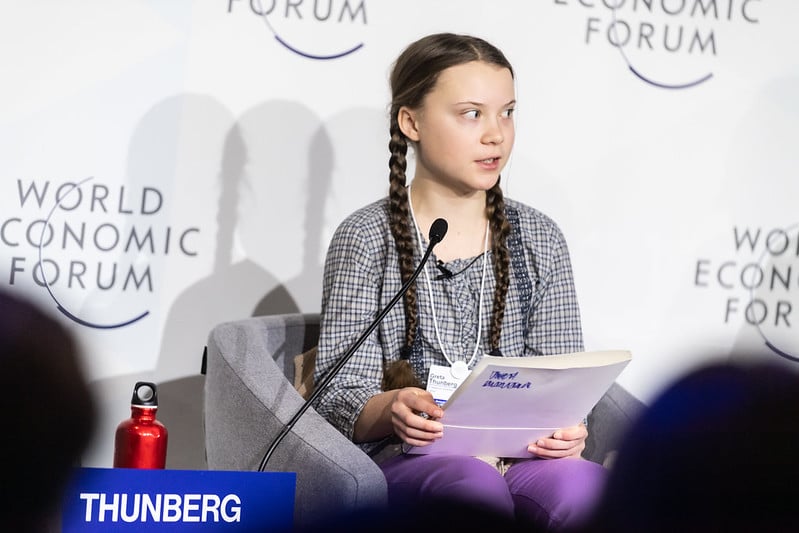 https://theclimatecenter.org/wp-content/uploads/2019/11/Great-Thunberg-WEF.jpg
533
799
Ellie Cohen
https://theclimatecenter.org/wp-content/uploads/2019/09/The-Climate-Center-Logo_RGB.gif
Ellie Cohen
2019-11-05 09:49:11
2019-11-05 09:51:50
Will business listen to what our children are saying about the climate emergency?
https://theclimatecenter.org/wp-content/uploads/2019/10/microgrid.png
513
1343
Ellie Cohen
https://theclimatecenter.org/wp-content/uploads/2019/09/The-Climate-Center-Logo_RGB.gif
Ellie Cohen
2019-10-10 08:50:50
2019-10-14 07:40:41
Energy resilient communities through distributed, clean, smart and local microgrids (Advanced Community Energy or ACE)