How to Get More out of Existing Solar and Storage Systems
December 9, 2020 11 AM PST
Co-hosted by:

There are new and commonly untapped revenue opportunities in California for solar photovoltaic and battery energy storage systems. This webinar explored the increased value of solar renewable energy certificates (RECs) and program participation opportunities for batteries in grid services and CCA programs. David Burdick of TeraVerde Energy will review these opportunities and discuss the steps to pursuing these value streams. We briefly introduced two new climate initiatives of Joint Venture Silicon Valley: Beyond Gasoline and Climate-Safe California. 

Recommend for: Silicon Valley Businesses, Municipal Governments and Agencies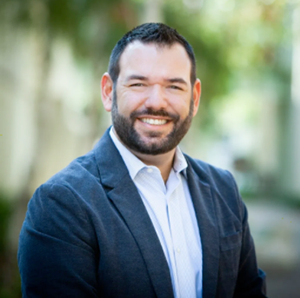 David Burdick, TerraVerde
David serves as Executive Vice President of Business Development for TerraVerde Energy, supporting CCAs and public agencies (including transit agencies, school districts, municipalities, and water agencies) in evaluating, deploying, and managing intelligent energy programs (solar PV projects, battery energy storage projects, resiliency programs, facility microgrids, and DER Programs). Prior to joining TerraVerde, David served as a General Manager for a solar & battery EPC firm.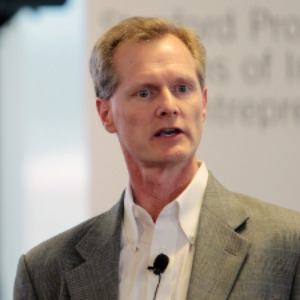 Russell Hancock, Joint Venture Silicon Valley
Russell Hancock is President & CEO of Joint Venture Silicon Valley, a position he has held since 2003. In this role Dr. Hancock is best described variously: as a civic leader, community gatherer, institution builder, social entrepreneur, and outspoken advocate for regionalism. Educated at Harvard in the field of government, Russell received a Ph.D. in political science from Stanford University where he currently teaches in the Public Policy Program.
Janelle London, Coltura
Janelle London is the Co-Executive Director of Coltura and heads Joint Venture Silicon Valley's Beyond Gasoline initiative. She serves on the Environmental Quality Commission for the city of Menlo Park, advises Peninsula Clean Energy and Green Ninja. Janelle is a graduate of Stanford University and the University of California Berkeley Law School.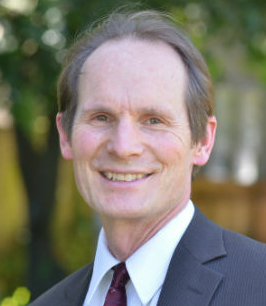 Barry Vesser, The Climate Center
Barry Vesser is the Chief Operating Officer of The Climate Center and leading the campaign for Climate-Safe California for Joint Venture Silicon Valley. He has worked for 28 years in the nonprofit sector focused on environmental sustainability and addressing climate change. He works in the nexus of business and policy that supports a carbon-free economy.