from Climate Nexus
---
Highlights
There is a noticeable global surge in methane emissions with the U.S. accounting for the largest source of growth.  If this trend continues, all progress made towards reaching Paris Agreement climate goals will be lost. 
Though tropical wetlands may play a role, scientists agree that large methane emissions are from the production and distribution of natural gas
Scientists agree the most practical option to mitigating these emissions is through ending gas leaks and venting
Fossil-fuel methane emissions account for roughly 34% of total anthropogenic emissions, which in turn account for as much as 60% of total methane emissions
In the United States, the natural gas and petroleum system is the largest source of methane emissions and recent analysis suggests that U.S. methane emissions from this industry have increased over the last 10 years at 3.4% per year– about 40% over the decade
The International Energy Agency estimates that the global oil and gas industry is capable of reducing its emissions by 75% and 40-50% of these emissions reductions can be made at zero net cost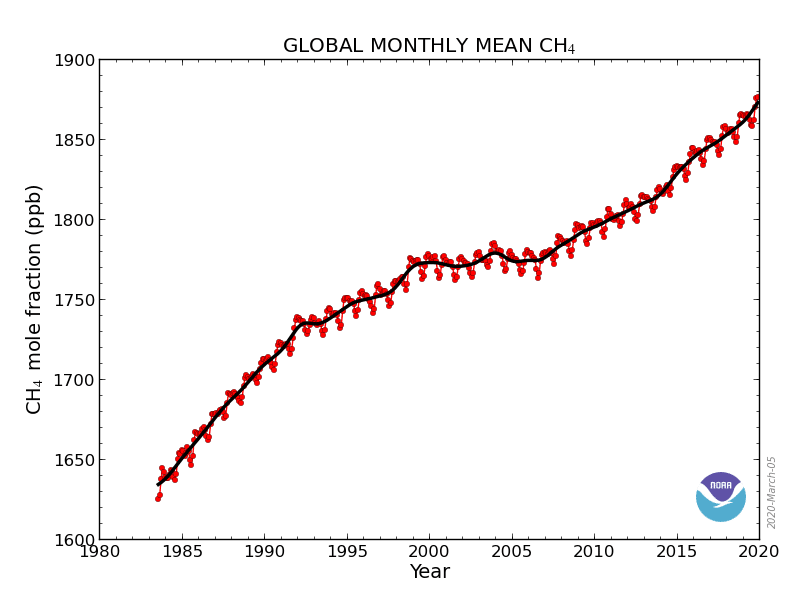 ---
The Climate Center's Climate-Safe California campaign includes steps to get to 100% clean energy.  
---
Read More: https://climatenexus.org/climate-change-news/methane-surge/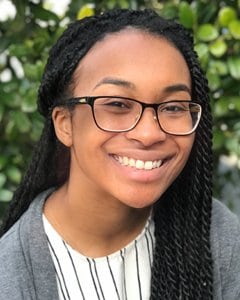 Nina Turner
Energy Programs and Communications Coordinator
Janina is a graduate of the Energy Management and Design program at Sonoma State University with experience in non-profits that specialize in sustainability and volunteerism.
Read full bio