by Aaron Sheldrick, Reuters 
---
Highlights:
Electricity generation from fossil fuels in the United States, European Union, and India fell in 2019.
Renewable power generation increased at a faster rate than the overall growth in power output for the first time
The decline of fossil fuels is likely to accelerate due to countries trying to commit to Paris Agreement emissions standards, as well as the widespread adoption of electric vehicles
Renewable energy sources are often producing cheaper power compared to fossil fuels
Fossil fuel power generation last declined in 2009 after the global financial crisis
---
In California, the shift to clean energy has been accelerated by the rise of Community Choice Energy. To get to a climate-safe future, California will have to invest more in Community Energy Resilience. and electrifying everything.
---
Read More: https://www.bloomberg.com/news/articles/2020-03-03/wall-street-is-falling-out-of-love-with-a-once-coveted-fossil-fuel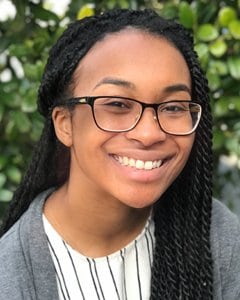 Nina Turner
Energy Programs and Communications Coordinator
Janina is a graduate of the Energy Management and Design program at Sonoma State University with experience in non-profits that specialize in sustainability and volunteerism.
Read full bio