by Kylie MacLellan, Reuters
---
Highlights:
Following a growing trend in Europe, Britain is the next country to announce the phase-out of internal combustion engine cars within the next 15 years. This includes all diesel, petrol, and hybrid vehicles. 
Though traditional cars make up 90% of new vehicle sales in Britain, the government is investing over $3 million USD in electric vehicle infrastructure
Prime Minister Boris Johnson also announced the phase-out of all coal plants by 2024
Transitioning from internal combustion engine cars to electric vehicles is a key component of The Climate Center's sustainable mobility work.
---
Read More: https://www.reuters.com/article/us-climate-change-accord/electric-future-britain-to-ban-new-petrol-and-hybrid-cars-from-2035-idUSKBN1ZX2RY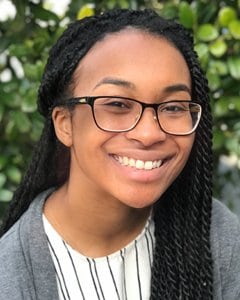 Nina Turner
Energy Programs and Communications Coordinator
Janina is a graduate of the Energy Management and Design program at Sonoma State University with experience in non-profits that specialize in sustainability and volunteerism.
Read full bio