The Silicon Valley Energy Summit explores best business practices, exciting technologies, government regulation and energy policy. Convened by Stanford University's Precourt Energy Efficiency Center, SVES traditionally benefits some 400 facilities managers, regulators, researchers, investors and others dealing with energy economics and environmental impacts.
TOPICS WILL INCLUDE:
Energy efficient lighting innovations • Clean tech investment
Big data analytics in energy management  • Dealing with California's drought
Utility of the future •  Can renewables meet our policy goals and energy needs?
Managerial approaches to carbon  •  New ways to manage water shortages
Business case for the Internet of things
Early bird discounts end May 23!
For more information and to register>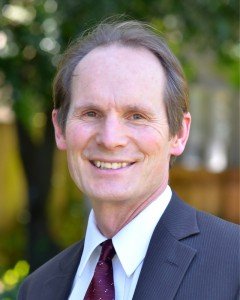 Barry Vesser
Chief Operating Officer
Barry Vesser is The Climate Center's Chief Operating Officer. He joined The Climate Center in 2005 and has held positions as Deputy Director and Financial Officer. Barry currently leads the program and policy development and implementation teams.
Read full bio