by Adele Peters, Fast Company
---
Highlights:
A Salt Lake City apartment complex, named Soleil Lofts, is the first to incorporate solar plus storage into every unit.
The local utility will use solar and storage as a virtual power plant and will avoid using fossil fuels during peak hours
The developing company, Wasatch Group, used batteries from Sonnen, Inc. which are installed in all 600 units
The Wasatch Group saw investing in solar power and batteries as the right thing to do for the region, which is already experiencing climate impacts including worsening wildfires and droughts
The apartment complex includes 100 electric vehicle charging stations as well as 12.6 Megawatts of battery storage 
---
The Climate Center's Advanced Community Energy initiative employs microgrids for resilience and carbon-free power with storage.
---
Read more: https://www.fastcompany.com/90394337/in-this-new-solar-powered-apartment-complex-all-600-units-have-batteries-that-form-a-virtual-power-plant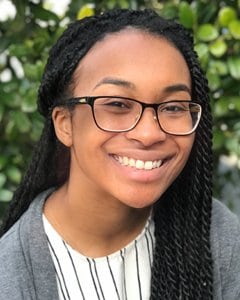 Nina Turner
Energy Programs and Communications Coordinator
Janina is a graduate of the Energy Management and Design program at Sonoma State University with experience in non-profits that specialize in sustainability and volunteerism.
Read full bio