by Rebecca Beitsch, The Hill
---
Highlights
The Vatican has released "Journeying Towards Care For Our Common Home," a  225-page encyclical calling on all church bishops to divest from fossil fuels in efforts to slow the climate crisis
The document also calls on Catholics to drop support for companies that support abortion and armaments
Pope Francis has also recently called on countries to uphold the Paris Climate Agreement that helps reduce emissions globally 
The Pope also told oil executives that the time to act on protecting the environment is now: 
"We do not have the luxury of waiting for others to step forward or of prioritizing short-term economic benefits. The climate crisis requires our decisive action, here and now" 
---
Fossil fuel divestment and the transition to 100% clean energy is critical to ending the climate crisis. To read more stories on divestment efforts, visit our Divestment news page.
---
Read More: https://thehill.com/policy/energy-environment/503542-vatican-calls-on-catholics-to-divest-from-fossil-fuels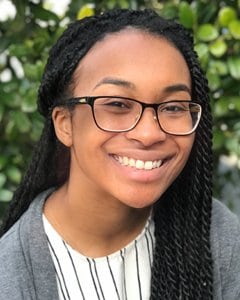 Nina Turner
Energy Programs and Communications Coordinator
Janina is a graduate of the Energy Management and Design program at Sonoma State University with experience in non-profits that specialize in sustainability and volunteerism.
Read full bio