by Tim McDonnell, Quartz
---
Highlights
Failing prices are a hard blow for many of these companies, who need oil prices of at least $30 to be profitable. Stocks that were once over $100 a share are now dipping dramatically and the top largest fracking companies in the US can't turn a profit.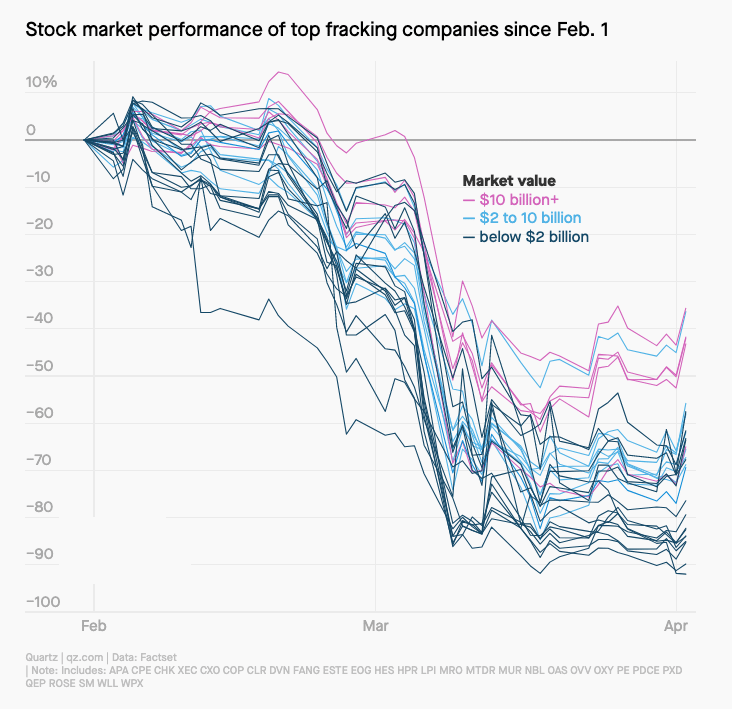 Whiting Petroleum, a fracking company that recently filed for bankruptcy, formally traded at $150 a share more recently closed at 67 cents
West Texas intermediate crude fell from around $60 per barrel to $20 this week
In some local markets in Texas and Canada prices have even fallen below $10
In Wyoming, the price for one obscure form of dense oil just went negative

Analytics firm Rystad Energy reports that the fracking industry will be $133 billion in debt between now and 2026 
Coronavirus, travel restrictions, and social distancing will cause demand for oil to plummet by at least 20% this year
The number of oil rigs coming offline is increasing and the number of new rigs will be low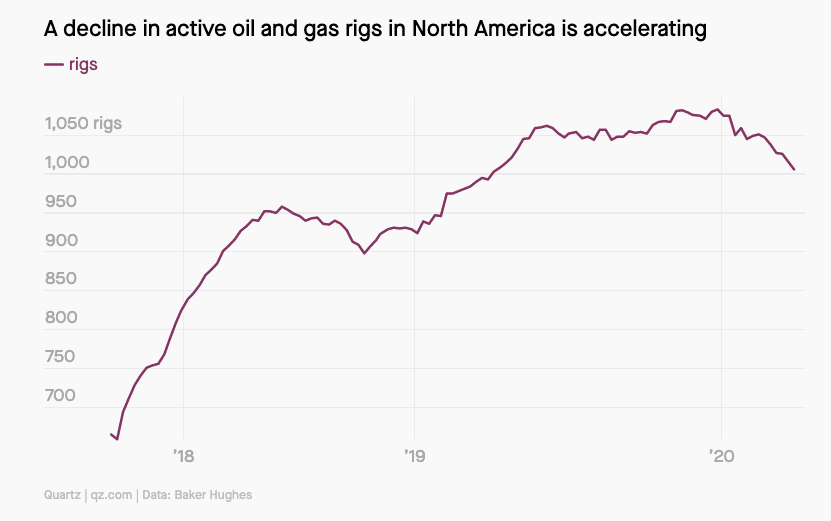 ---
Fossil fuel divestment and the transition to 100% clean electricity a major step towards achieving the Climate Center's Climate-Safe California Platform.
---
Read More: https://qz.com/1830456/how-the-coronavirus-is-disrupting-the-us-fracking-industry/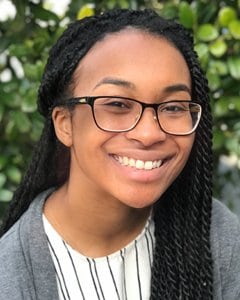 Nina Turner
Energy Programs and Communications Coordinator
Janina is a graduate of the Energy Management and Design program at Sonoma State University with experience in non-profits that specialize in sustainability and volunteerism.
Read full bio