by Naveena Sadasivam, Grist
---
Highlights:
Clean energy-based investments, known as Environmental, Social, and Governance (ESG) funds, are performing better than fossil fuel backed investments during the current financial decline.
ESG funds were not considered safe investments by naysayers, but the hits taken throughout the year are not nearly as bad as their fossil fuel counterparts 
$30 trillion of the world's assets are now in ESG funds and climate-conscious, wealthy millennials play a huge part in these investments
ESG funds are now being incorporated into 401(k)'s and retirement plans
Volatile oil prices are a major reason why ESG funds are more stable since these funds stay away from major fossil fuel investments 
---
The Climate Center's Business for Clean Energy network supports businesses committed to a climate-safe California.
---
Read More: https://grist.org/energy/as-coronavirus-infects-markets-sustainable-funds-prove-their-mettle/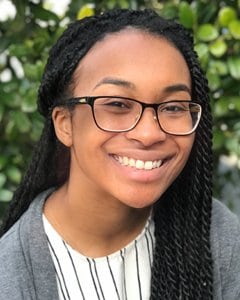 Nina Turner
Energy Programs and Communications Coordinator
Janina is a graduate of the Energy Management and Design program at Sonoma State University with experience in non-profits that specialize in sustainability and volunteerism.
Read full bio