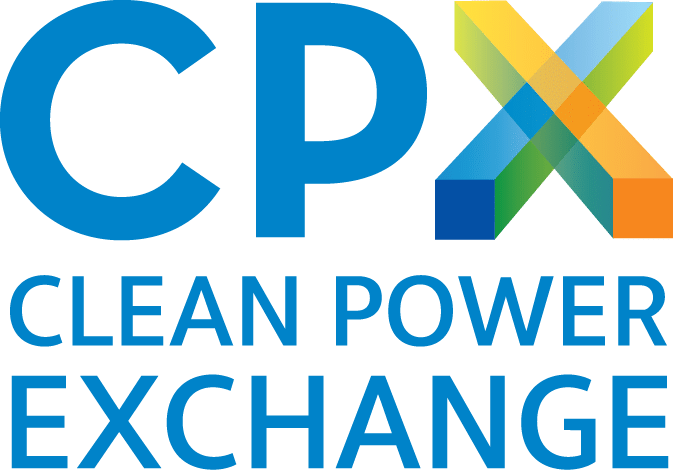 The Climate Center is proud to announce the launch of a new statewide Community Choice Energy online resource. Clean Power Exchange (CPX) is an online hub of information, resources, and conversation for communities interested in Community Choice Energy – whether they're exploring the option, conducting a technical study, already serving customers, or citizens interested in clean, competitively-priced local energy options.
The CPX website features tools and resources such as an interactive map of Community Choice development in California, sample documents, videos, and community blogs with the latest updates on Community Choice programs throughout the state.
CPX envisions an independent, resilient, and secure fossil free future. Accelerating the growth of Community Choice energy programs is one way we'll get there.
As we continue to refine the site, we'd appreciate your input. Please take a tour of the site and then share a few minutes with us to share your feedback about the site with a survey (link also located on the homepage).  We hope you'll consider contributing news and information about Community Choice in your own communities. Thank you.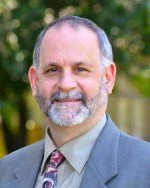 Woody Hastings
Phase Out Polluting Fuels Program Manager
Woody Hastings has served as The Climate Center's Energy Program Manager since 2010. He is an energy and environmental policy analyst, strategic planner, and community organizer with over thirty years of experience in the non-profit, governmental, and private sectors.
Read full bio