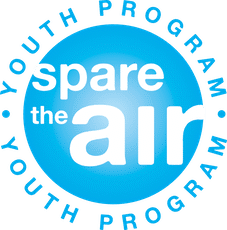 YES (Youth for Environment and Sustainability) convenes students from around the San Francisco Bay Area to discuss transportation issues, learn how our personal decisions impact climate change, and share ways of encouraging everyone to walk, bike, take transit, or carpool to school in order to improve air quality in the San Francisco Bay Area.
The Climate Center's Youth Advisory Board (YAB) will be presenting again this year and our own Izzi Rader will be the Master of Ceremonies for the event. Register for the event and bring your possy.
CCP will be offering free transportation to the conference and the bus leaves from our parking lot.
WHEN: 
WHERE: UC Berkeley, Lawrence Hall of Science – 1 Centennial Drive Berkeley, CA 94720 – View Map
For more information: www.sparetheairyouth.org/2016-yes-conference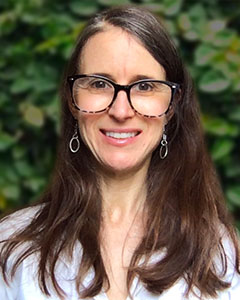 Stacey Meinzen
Communications Manager
Stacey Meinzen has nineteen years of experience as a communications and research professional.
Read full bio