October 7 is International Walk and Roll to School Day. Join millions of kids across the globe who are choosing to forgo their carbon-powered ride for a cleaner, healthier commute.
If you're in Sonoma County, you can register here to participate.
Keep in mind that the entire month of October is International Walk to School Month, so encourage all the school age people in your life to commute with their feet all month long!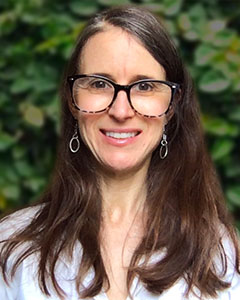 Stacey Meinzen
Communications Manager
Stacey Meinzen has nineteen years of experience as a communications and research professional.
Read full bio