by David Hasemyer and Nicholas Kusnetz, InsideClimate News, January 17, 2020
---
Highlights:
A federal appeals court on Friday dismissed a lawsuit brought by a group of young people that had sought to compel the federal government to rein in the nation's climate emissions
The Juliana case was thrown out of the Ninth Circuit Court of Appeals because it is "beyond their constitutional power"– the court concluded that only elected branches of government could take the necessary actions to address the plaintiff's claims
The plaintiffs had presented compelling evidence that a rapid buildup of carbon dioxide, driven by the combustion of fossil fuels, was sending global temperatures ever higher, melting polar ice caps, and threatening devastating sea-level rise within the century
In dismissing the suit, the court noted that the plaintiffs had succeeded in making a strong case that the government had for decades not only failed to act to limit emissions but had actively promoted fossil fuel development.
The case highlights the importance of a solid Theory of Change for the climate movement to execute rapid decarbonization.
---
Read more: https://insideclimatenews.org/news/17012020/children-climate-change-lawsuit-appeals-court-fossil-fuel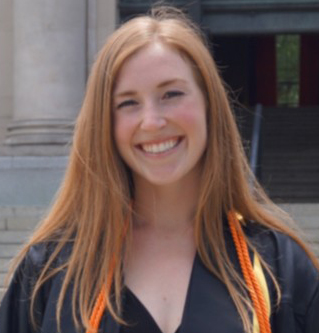 Madelyn is a graduate of Oregon State University, with a degree in environmental science with specializations in aquatic biology and environmental water resources.
Read full bio