The Green Teen Gathering is an event for teens who care about the future of our planet. It's an opportunity to meet other like-minded, green teens and learn about how to get involved in the community.
When: Friday, November 13, 2015, 5:30-8:30pm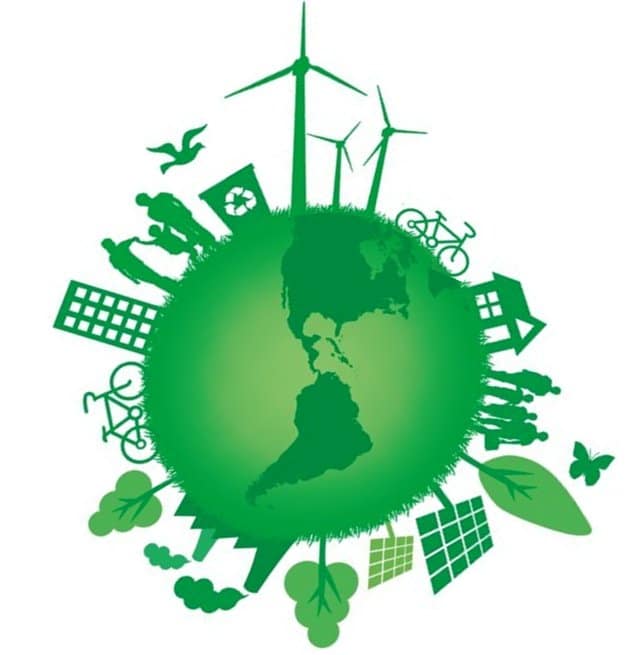 Where: Montgomery High School Cafeteria
Food will be available for purchase. Proceeds benefit Middletown High School.
The Green Teen Gathering is a youth-organized event sponsored by The Climate Center's Youth Advisory Board.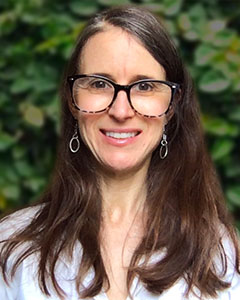 Stacey Meinzen
Communications Manager
Stacey Meinzen has nineteen years of experience as a communications and research professional.
Read full bio