Join us for Sonoma County's fourth annual Green Teen Gathering.
When: Friday, November 18, 2015, 5:30-8:30pm
Where: Montgomery High School Cafeteria
Food will be available for purchase.
The Green Teen Gathering is a youth-organized, youth-led event sponsored by The Climate Center's Youth Advisory Board. Students on the Youth Advisory Board learn leadership and life skills while making a positive impact in their community. Young people may not be responsible for the climate crisis but they do have a commitment to creating a livable future. Every year the Climate Protection Campaign's Youth Advisory Board brings together students from around Sonoma County to strategize how reduce their carbon footprint and make their campuses more sustainable.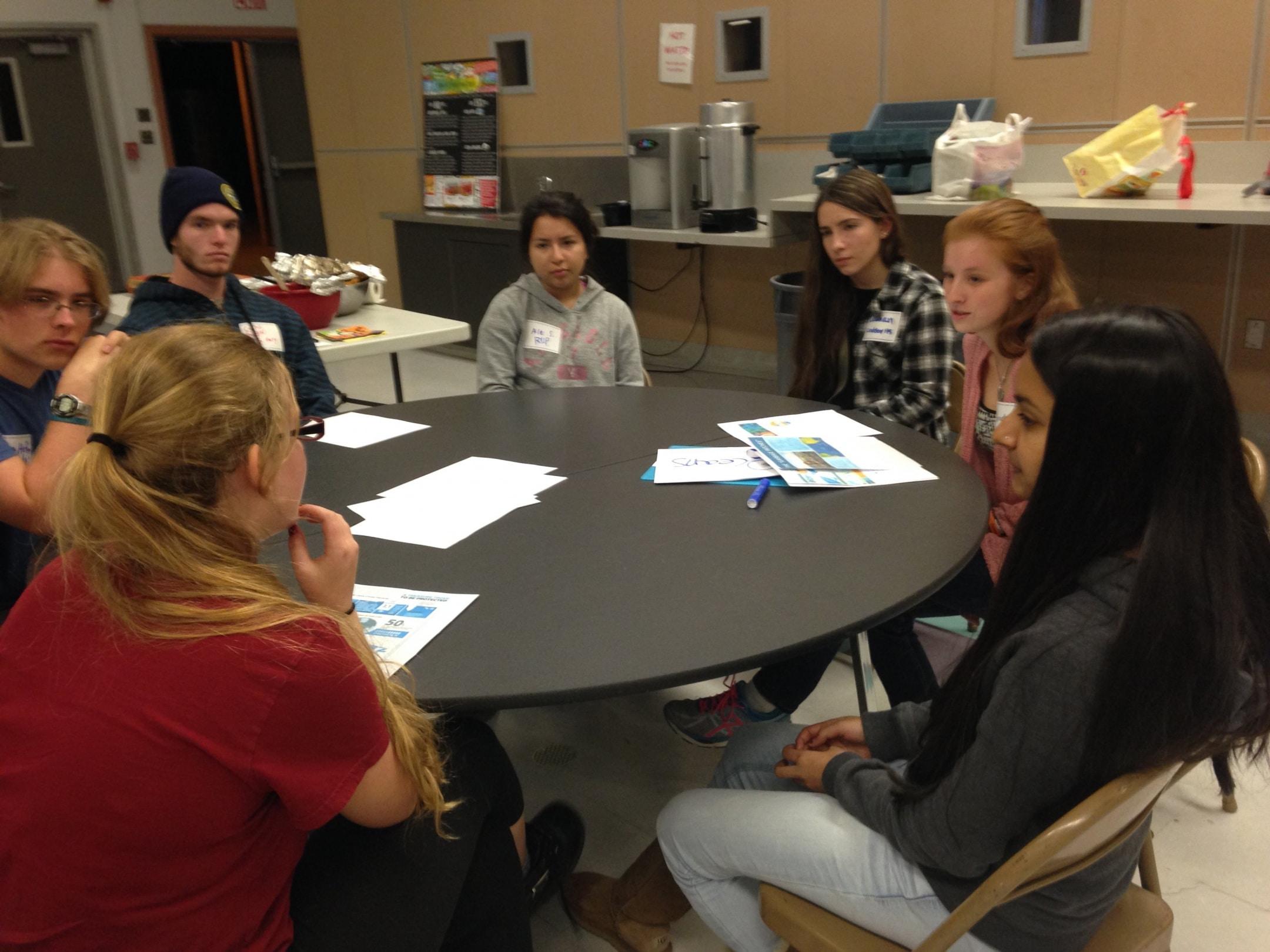 If you would like to know more about the Youth Advisory Board contact eco2school@theclimatecenter.org.
Read full bio