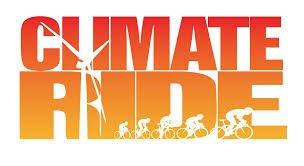 Registration for 2016 Climate Rides is now open. Choose from a variety of scenic bike routes or hikes, see below. What could be better than taking an active vacation through some of the county's most scenic lands, with a couple hundred like-minded folks committed to climate solutions, and raising money for your favorite climate action causes?!
What are you waiting for? Click here to learn more about this challenging, rewarding opportunity to take climate action for future generations!
Climate Ride California North Coast – Redwood Empire to San Francisco | May 22-26
Climate Ride Pacific Northwest – San Juan Islands and Olympic Peninsula | August 4-9
Climate Hike – Glacier National Park | July 13-17 and August 3-7
Climate Ride Northeast – Bar Harbor to Boston | September 8-12
Climate Ride NYC – DC – New York to Washington, D.C. | September 17-21
Independent Challenge | any time!
Learn more about each of these 2016 Climate Ride opportunities.
If you have questions about the Climate Ride, we can put you in touch with a number of people who have completed the ride, including The Climate Center's very own Kristin Berger and Amy Jolly.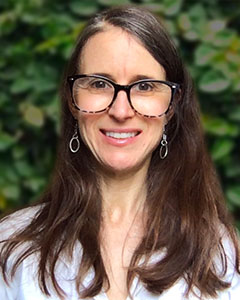 Stacey Meinzen
Communications Manager
Stacey Meinzen has nineteen years of experience as a communications and research professional.
Read full bio